The blockchain will be used for many things over the coming decades, and one of them is here now: solving online trolling. Authenteq has just announced Trollteq, their new identity management solution that taps the power of the blockchain to thwart online trolls.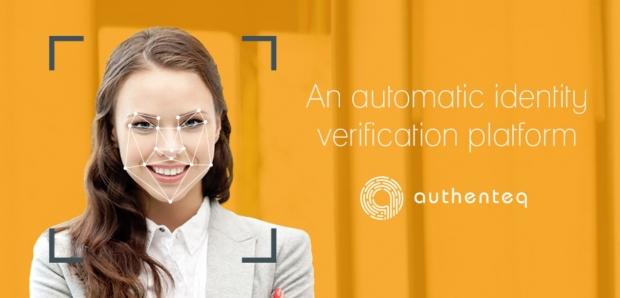 Trollteq uses the blockchain in an ingenius way, where a troll is banned they can't come back and register as another person or online identity, they're banned permanently. Authenteq's new solution requires a buy-in from platforms that want a troll-free base, with Authenteq CEO Kari Thor Runarsson explaining: "The sad truth is that trolls have taken over a large swath of the Internet - our mission is to remove their greatest asset - their ability to hide behind fake names and identities, while still protecting their identities and freedom of speech".
Runarsson continues: "Any website or commenting system such as Disqus can instantly add Trollteq to their site or customers - we can scale up to a billion identity authentications in under 90 seconds. This means we are robust enough to handle even Twitter or Facebook user IDs".
Authenteq won't be able to touch your personal user information, as it is user-owned, user-controlled, and "completely inaccessible to anyone elses - including Authenteq". Better yet, Trollteq can provide a digital biometric passport on any website, with the ID again user-owned and controlled, with the blockchain housing all of the personal information.
The company says that the initial sign-up procedure takes "under 90 seconds and is 100% automated", further explaining: "After initial signup, it takes the user under 3 seconds to connect their ID to any additional online profile, account or online identity a user has, all without using a password. Trollteq incorporates exceptionally robust fraud and privacy protection tools, including liveness detection - advanced technology that makes sure only real live human beings are signing up, as opposed to static photos. Trollteq does not save any data whatsoever about the user, meaning there is no threat of a database breach leaking personal information".