Nintendo to push 'fixed cost model' for mobile games
Despite its lackluster earnings, Nintendo will continue pushing a more fixed cost mobile game model instead of.

Published Thu, Aug 23 2018 3:12 PM CDT
|
Updated Tue, Nov 3 2020 11:51 AM CST
Nintendo's future mobile games may have a fixed price, thus making them much less accessible than free-to-play games.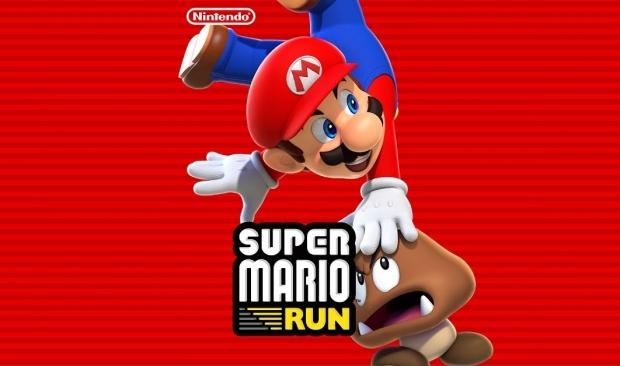 Mobile gaming thrives on free-to-play titles that are monetized with microtransactions. The games industry market is expected to make $170 billion 2018, analyst firm DigiCapital predicts, with mobile raking in a whopping $60 billion or the lion's share of 39% of total earnings. Much of this revenue is garnered by free-to-play mobile games, especially Tencent games in China.
But Nintendo isn't ready to go all-in on F2P just yet: despite pressure from investors, it will push its antiquate combination free-to-start and buy-to-play model in an effort to provide value to consumers.
"I can't say that our fixed-cost model has really been a success," Nintendo exec Shigeru Miyamoto said at the Computer Entertainment Developers Conference. However, Nintendo doesn't want to nickel-and-dime its users, despite the "gacha" model being a boon in some of its mobile games.
"But we're going to continue pushing it forward until it becomes entrenched. That way everyone can develop games in a comfortable environment. By focusing on bringing games to the widest range of people possible, we can continue boosting our mobile game business," Mr. Miyamoto said.
"We're lucky to have such a giant market. So our thinking is if we can deliver games at reasonable prices to as many people as possible, we will see big profits."
But at the same time Nintendo has enjoyed strong success with F2P.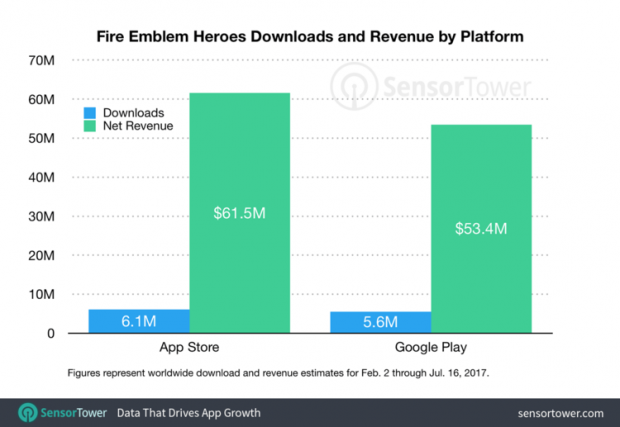 The company's free-to-play Fire Emblem Heroes mobile game raked in a whopping $114 in its first six months thanks to in-game microtransactions, dwarfing Super Mario Run's earnings despite the latter having a massive 150 million strong install base as of June 2017. In fact, Nintendo noted then that less than 10% of users who downloaded Super Mario Run actually payed for it.
In Nintendo's annual 2017 report company president Tatsumi Kimishima asserted that it will continue experimenting with various monetization models to find a beneficial medium.
"We feel that Nintendo is still a newcomer in the smart-device business, and we have released three applications so far with different IPs and payment models. Although no single model is clearly superior, we have been able to learn a lot. We want to keep thinking about how consumers would want to pay for content in our future smart-device applications," Nintendo President Tatsumi Kimishima said in the annual report.
"Super Mario Run has seen over 150 million downloads and access from over 200 countries. Less than 10 percent of these consumers have actually purchased the full game. While there are consumers all over the world who want to play a Mario game, there are varying economic situations across the world, and some consumers are not able to pay for the game.
"This may be due to the price or the payment methods, so in the future we will consider not only a single set price, but other methods that incorporate a wider variety of elements to allow as many consumers as possible to play.
"The number of downloads of Fire Emblem Heroes is less than a tenth of the number for Super Mario Run, but the total figure that consumers have spent on this title is more than on Super Mario Run. There is a wide variety of consumers, including consumers who are willing to pay to get items within the games we offer."
Nintendo is still new to mobile gaming and I expect it will take everything it's learned thus far and incorporate it into the future. Every success and failure will be valuable in the coming years, and it may take a bit before the company finds that balance between gacha and its unpopular "free-to-try" model.
Related Tags