Gamers should see more singleplayer-driven JRPGS from Square Enix in the near future, as well as more Switch titles.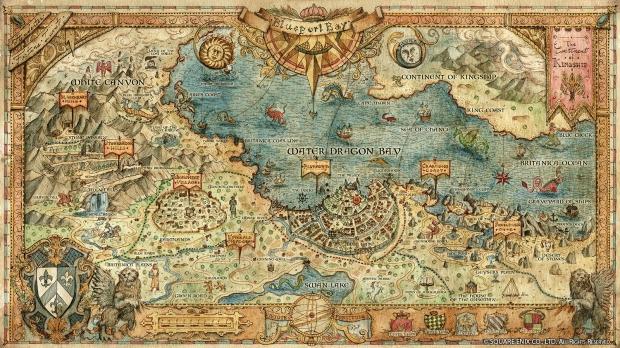 On the heels of Octopath Traveler's strong sales on Switch, Japanese games-maker Square Enix pledges to develop and release more titles akin to the popular RPG. Nintendo reported that Octopath Traveler's sales and shipments exceeded 1 million units worldwide--a number that surprised Square Enix--and multiple Japanese stores have had trouble keeping physical stock. On the flip side, Octopath Traveler has sold most of its copies digitally on Nintendo's eShop.
Square Enix acknowledged the game's success during a fiscal Q1 earnings conference in Japan. According to reports from The Wall Street Journal's Takashi Mochizuki, who attended the meeting, the publisher will continue releasing more games on the Switch and more JRPGs in the vein of Octopath Traveler. This development comes at an interesting time in the industry where most games are dominated by live services and online hooks, which is something Square Enix has tried to penetrate.
The Nintendo Switch's ever-widening install base and the strong hunger for classic-inspired RPGs could end up being a boon for Square Enix--or at the very least a supplement to its digital HD contents business segment.
Oddly enough the company didn't make any specific comments on the game's success in its fiscal Q1 earnings report, nor did it lay out future plans or teasers for unannounced titles.