Halo TV show ordered by Showtime, coming in early 2019
The Halo TV series is finally happening and has a new home.

Published Sat, Jun 30 2018 6:26 PM CDT
|
Updated Tue, Nov 3 2020 11:51 AM CST
The Halo series has secured a big venue for its television debut.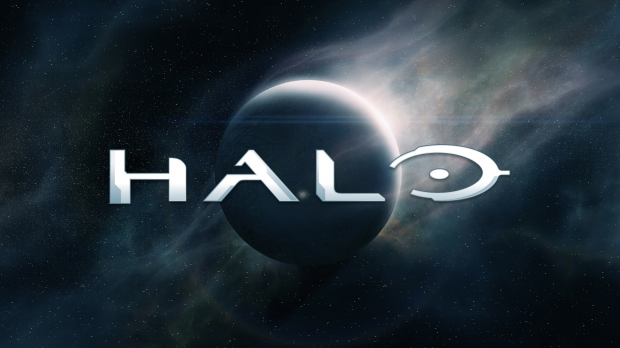 As a big Halo fan I was both elated and concerned when Microsoft announced the Halo TV series 5 years ago. So many possibilities ran through my mind--the franchise is rich with interesting paths--but with 343 Industries at the helm things could be very different. And recent news of the Halo TV series finally grabbing a network brings back those old feelings.
Microsoft recently announced that its live-action Halo television adaptation will get a 10-episode run on Showtime. The series, which is due out by "early 2019," will have one-hour episodes and should follow the Human-Covenant war but no details on an exact timeframe have been announced. Thankfully the show isn't going to be another smaller-scale project like Forward Unto Dawn or the awful Nightfall, but a fully-fledged series backed by CBS.
Read Also: Open letter to Microsoft: how to save the Halo TV series
I'm hoping that 343i, Microsoft, and everyone involved is able to adapt the series properly and tap that chaotic magic of the game series. We've seen lots of interesting Halo transmedia experiments throughout the years including books, comics, and even the excellent Halo: Evolutions anthology series. The Halo TV series will be yet another milestone in this engagement-driven roadmap and should be the most ambitious one to date, especially with a new Halo game on the horizon.
In its adaptation for SHOWTIME, Halo (working title) will take place in the universe that first came to be in 2001, dramatizing an epic 26th-century conflict between humanity and an alien threat known as the Covenant. Kyle Killen (Awake) will serve as executive producer, writer and showrunner. Rupert Wyatt (Rise of the Planet of the Apes) will direct multiple episodes and also executive produce the hour-long series which enters production in early 2019.
"Halo is our most ambitious series ever, and we expect audiences who have been anticipating it for years to be thoroughly rewarded," said Showtime CEO David Nevins. "In the history of television, there simply has never been enough great science fiction. Kyle Killen's scripts are thrilling, expansive and provocative, Rupert Wyatt is a wonderful, world-building director, and their vision of Halo will enthrall fans of the game while also drawing the uninitiated into a world of complex characters that populate this unique universe."
Related Tags