Smash 4 finals display a divided fighting community EVO 2018
Super Smash Bros. 4 finalist flips off booing crowd after using Bayonetta consecutively.

Published Mon, Aug 6 2018 3:40 AM CDT
|
Updated Tue, Nov 3 2020 11:51 AM CST
During the EVO 2018 Super Smash Bros. 4 finals, fans in the crowd took quite a negative turn towards the fighters that were chosen to compete. The very last EVO event for Smash 4 could possibly have been the worst.
This debate has been raging on since February 3rd, 2016 when Bayonetta was released into Super Smash Bros. 4. Players and fans alike have constantly debated whether the quick attacks and follow-up combo's are too much to compete against. The constant fast attacks from not only close range but afar result in a all round amazing move-set, so good that of the Smash finals of this years EVO 2018 mostly consisted of Bayonetta players.
One of those players was 16-year old Zack Lauth or better known as "CaptainZack". Zack took the stage with Tamim Omary or "Lima" who also happens to be quite young as well at 17. Both players picked Bayonetta, and to the crowds disapproval a slew of booing was thrown at them the entirety of the match. Zack and Lima took the booing on the chin and displayed what seemed to be personal enjoyment between eachother, despite the angry cries from the crowd. At the start of the final reset, both players decided amongst themselves that they would waste time, each player didn't attack one another for over 2 minutes of the game, until a EVO 2018 official forced the rules upon them.
Personally, I find this to be quite a poor and disappointing way to end the final EVO for Super Smash Bros. 4, not only from the crowds booing at players but also the players choosing to stall the game. It was mentioned earlier, but the Bayonetta debate has been apparent since the release of the character. I'm not sure if her ability to follow-up with such quick combo's warrants an all round booing, but what is for certain is that perhaps Nintendo should address this issue within Super Smash Bros. Ultimate so something like this never happens again. I think the community needs to finally decide if the character is just a tiny bit to strong, and then Nintendo need to take that on-board and address it as such. Overall this makes the Smash look dysfunctional and divided, having our pro players against the crowd and the crowd against our pro-players only displays toxic community which is the complete opposite of what the goal should be. If you are interested in checking out EVO 2018, visit the official EVO Twitch page here.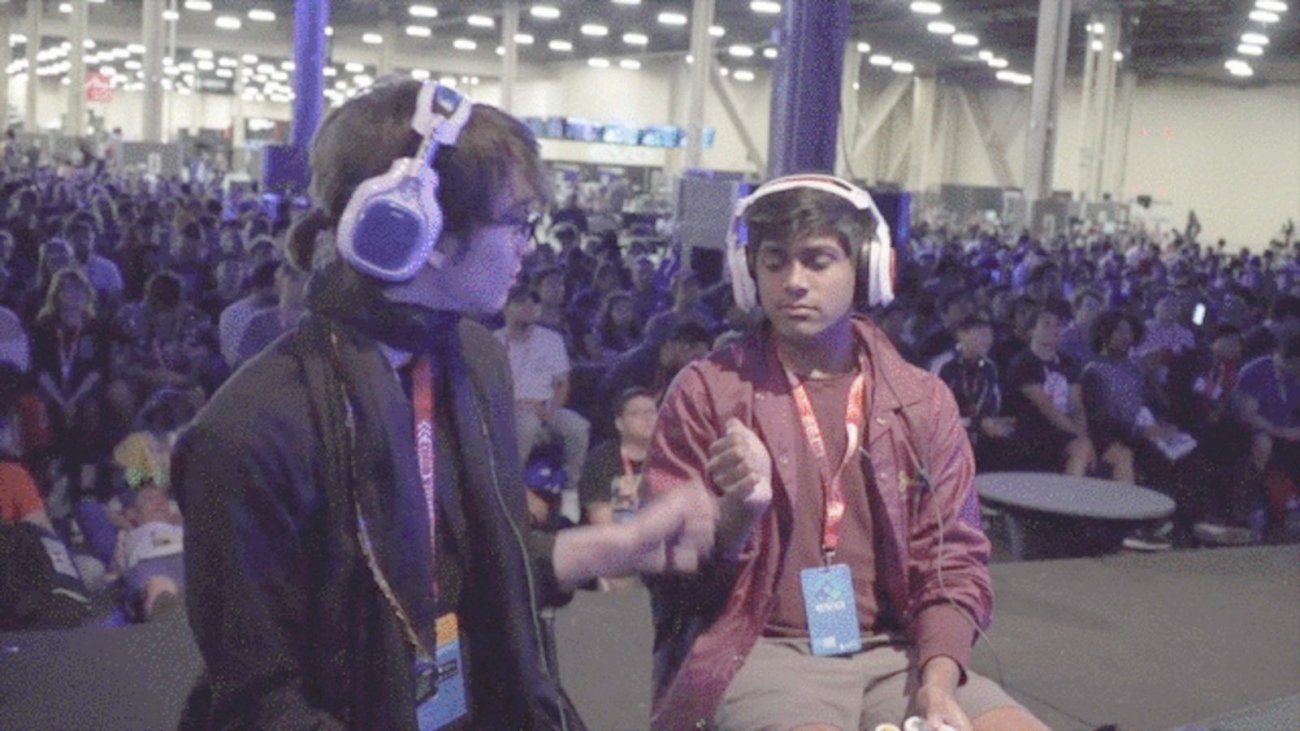 Related Tags