Japanese publisher Bandai Namco wants to move towards original IP creation to help bolster earnings.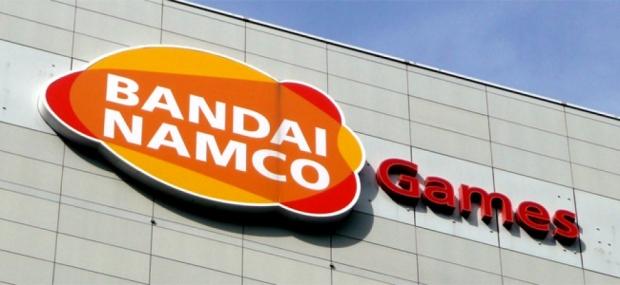 Any major games-maker-and-publisher combo in the games industry typically has a line of strong, wholly-owned IPs to continually generate sales and revenue. Publishers like Square Enix with its Final Fantasy series or Activision-Blizzard with Call of Duty and Overwatch IPs rake in hundreds of millions (or even billions) a year from their respective titles, all without having to shell out for licenses. Bandai Namco, who typically makes a portion of its game sales from licensed franchises like Dragon Ball Z, wants to embrace this business model.
In a recent interview with GamesIndustry.Biz, Bandai Namco exec Herve Hoerdt says the company wants about half of its games to be new IPs--something Bandai Namco has acted upon with its new Code Vein game.
"We want 50 per cent of our business to come from new IPs. Why is this? First, it's to build a sustainable business because most of our IPs are franchises and licences. To be a sustainable business, you need to have your own IP; every publisher is building their own IP. The other thing is the IP we have are always reaching the same marketing segment, like fighting and anime, but there's much more to do in the video game market, much bigger genres," Hoerdt said in the interview.
Bandai Namco also wants to bring its new IPs to other realms of entertainment beyond gaming, ie merchandise and even movie deals. Square Enix has done well in this respect, and Nintendo is starting to branch out into more cross-media experiences like the upcoming Mario movie.