Fortnite is an unstoppable juggarnaut at this stage, with the Unreal Engine-powered title making over $1.2 billion since its debut in September 2017. In the process, Fortnite's success has made a billionaire out of Epic Games founder Tim Sweeney.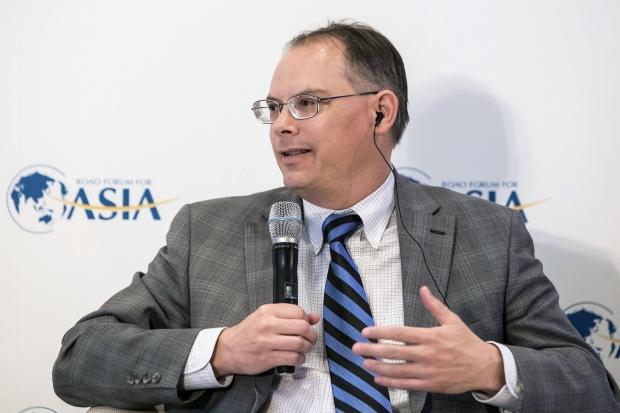 Sweeney created Epic Games in his parents' basement some 27 years ago and since the original Unreal the developer hasn't stopped reaching new pinnacles of greatness, powering countless games with Unreal Engine. With the runaway success of Fortnite expected to generated $2 billion in 2018 alone, Epic Games' value has skyrocketed from $5 billion to $8 billion, with Sweeney as the controlling shareholder.
Beyond that, industry analyst Michael Pachter has said that if Epic Games' value is based on the trading multiples of competitors in EA and Activision Blizzard, the Unreal Engine creator and Fortnite developer could be worth up to $14 billion. This however, would pend on potential buyers of Epic Games to negotiate a discount based around whether Fortnite's continued growth happened beyond 2019.