Netflix is reportedly set to offer up a new subscription that would fall under "Ultra" branding, a new plan that is above the Base, Standard, and Premium susbcriptions.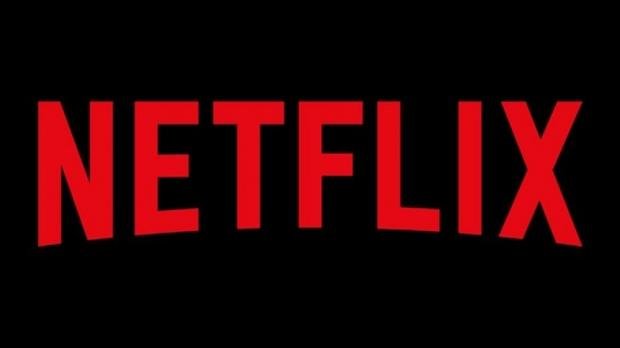 The purported new Ultra subscription would cost $17 per month, up from the $14 per month that the current Premium plan offers, but knocks HDR away from Premium and leaves it to Ultra. So it effectively means the Premium plan is $3 cheaper per month but you don't have HDR, so the question becomes: why didn't Netflix just make a Premium HDR subscription for $3 more per month.
The names might change, but CNET has confirmed with Netflix that the new $17 per month pricing is indeed real. A spokesperson for Netflix explained: "In this case, we are testing slightly different price points and features to better understand how consumers value Netflix. Not everyone will see this test and we may not ever offer the specific price points or features included in this test".
If it were up to me there should be two main differences between the $13 and $17 per month plans, where the cheaper plan offers 2 x 4K streams while the more expensive plan bumps it up to 4 x 4K streams with HDR support. If HDR is the only difference, I struggle to see how it would be popular enough to warrant its own tiered plan, just for HDR.