Nintendo discuss Metroid Prime 4/Yoshi/Pokemon progression
Nintendo has discussed the progression of Yoshi, Metroid Prime 4 and Pokemon for the Nintendo Switch.

Published Mon, Jun 25 2018 5:00 AM CDT
|
Updated Tue, Nov 3 2020 11:51 AM CST
Nintendo has sat down with IGN to discuss some major franchises that the company didn't show off at this years E3 2018. Metroid Prime 4, Yoshi and Pokemon 2019 for the Nintendo Switch have had some details revealed.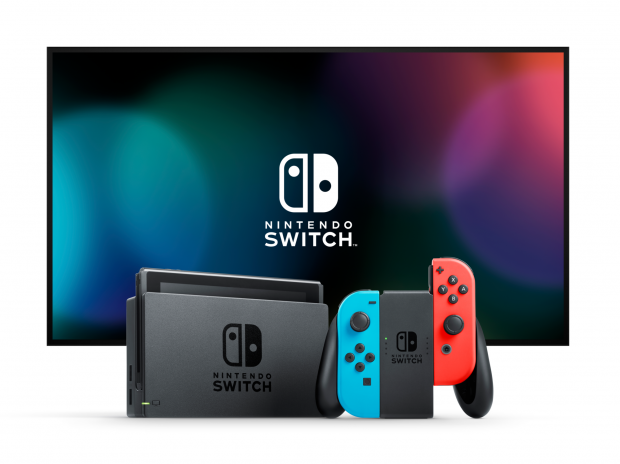 IGN has been lucky enough to sit down with Nintendo's Senior Product Marketing Manager, Bill Trinen to discuss some titles that weren't showcased at this years E3 2018. Starting off we have the upcoming Yoshi game for the Nintendo Switch, according to Trinen the title has "actually been making really good progress. They decided they wanted to make some improvements, so they're going to take just a little bit more time on it and that's why we're not showing it this year at the show." Trinen also said that later throughout 2018 we can expect to hear some updates for Yoshi, this will mostly come in around September - December region.
Moving onto Metroid Prime 4 and Pokemon 2019, Trinen has said that instead of re-showing what was revealed at last years E3, Nintendo instead wanted to concerntrate on displaying what was almost finished. Here is what Trinen said when asked about Metroid Prime 4 and Pokemon 2019, "There was other stuff that we probably could have included in E3, but is probably a bit further out, and so we decided to really kind of keep the focus a little bit more on between now and early 2019, which I think you saw some hints of there with a couple of games." He finished up by saying "We'll just show stuff when we're ready to show it and really, right now, the focus is on two big games in the form of Smash and Pokemon [Let's Go Eevee and Let's Go Pikachu]."
Related Tags