Sony doesn't need to enable cross-play, why risk 1st place?
Sony has no motivation to support cross-play at all and why should they?

Published Thu, Jun 21 2018 4:00 AM CDT
|
Updated Tue, Nov 3 2020 11:51 AM CST
An analyst from MIDiA Research, Karol Severin has addressed why Sony feels as if they need to protect their user base from potential threats.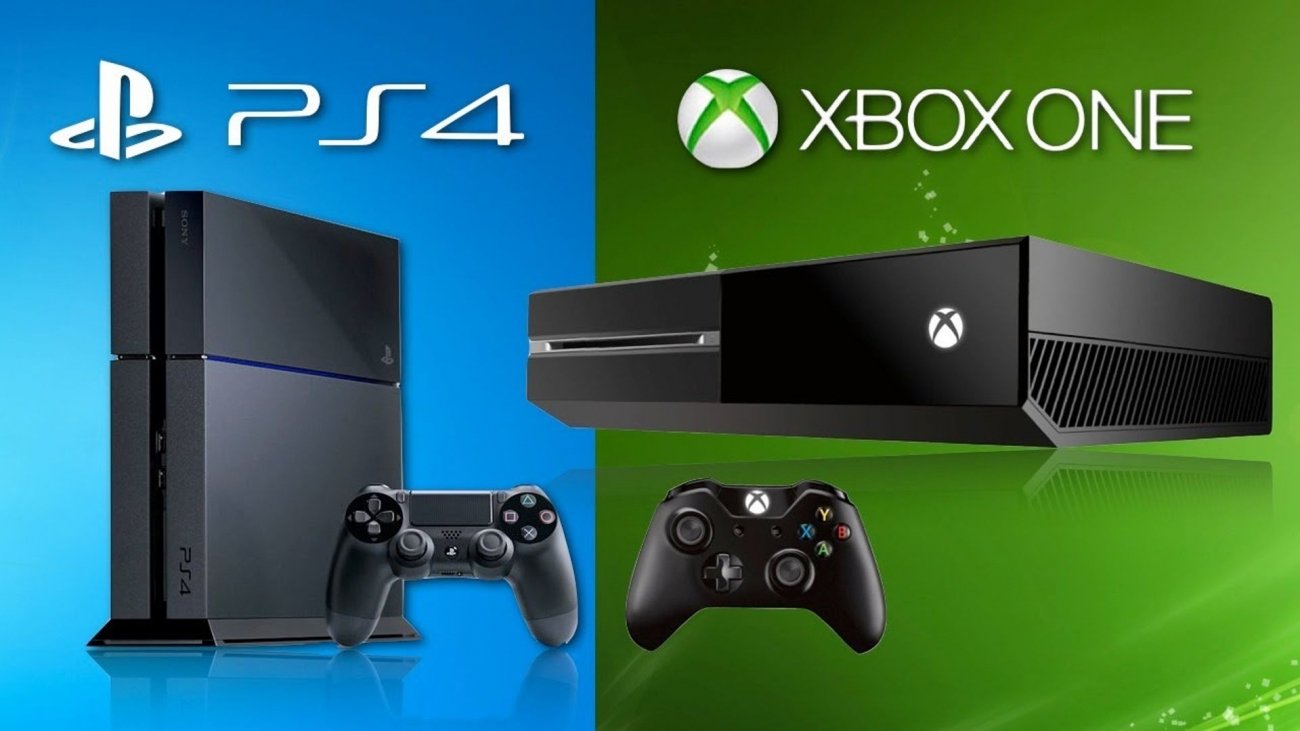 The recent debuting of Fortnite to the Nintendo Switch has posed a question towards Sony as to why the company won't be allowing cross-play between platforms. Analyst Karol Severin, from MIDiA Research has addressed this question and said that from a business point of view Sony has made a strong choice here. According to Severin, "PlayStation has the largest console gaming ecosystem out there" as they are a single platform, "Microsoft owns two gaming platforms (Xbox and Windows)" so it makes more sense for them to have cross-play but how does Sony benefit from this relationship?
Xbox is quite far behind Sony in regards to active gamers on their platform, for Microsoft to harp on the 'cross-play' movement could simply just be a way for them to close to the gap between Sony's leading console. Unfortunately, Sony's standpoint is definitely not looking out for their players, but from a business point of view I can understand that Sony is looking to the future and seeing themselves still sitting as the number one console.
Related Tags