Foxconn is doubling down on its US plans with the company extending past its Wisconsin-based display factory plant, with news of a US-based headquarters in Milwaukee, just 30 miles away from its upcoming factory.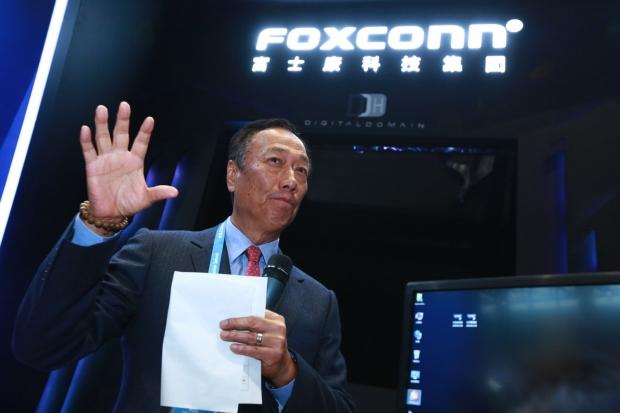 The company plans to buy a 77-storey building from Northwestern Mutual where up to 500 people wi-ll work there. Foxconn's new HQ will also feature an innovation hub that will work with startups to create apps for their new display tech.
Wisconsin has been at the center of some major tech movement lately, with the University of Wisconsin-Milwaukee starting up a new co-op program that sees engineering students flying over to Taiwan to study at the Chung Yuan Christian University.
There are five engineering students that will kick off the new co-op program, where they'll start work at the Foxconn HQ in Wisconsin before flying over to Taiwan in February 2019. As for the state, Wisconsin has offered $3 billion in tax breaks through the next 15 years.