Fortnite has been making strides against fellow Battle Royale game PUBG, but not to the amusement of PUBG Corp. which is now suing Fortnite developer Epic Games over "copyright infringement" and "plagiarism" in Fortnite.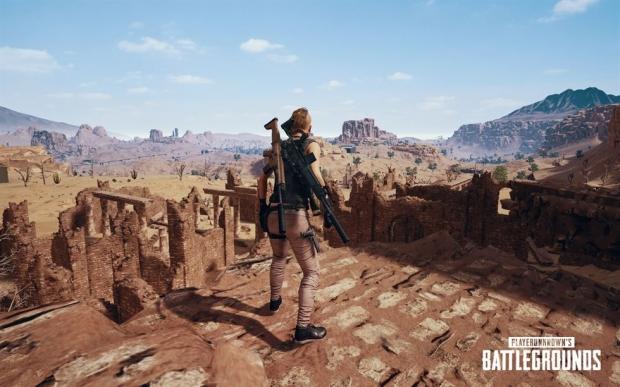 Fortnite debuted in July 2017 with a single 'Save the World' mode, where gamers would build walls and use them to defend themselves from the enemy. A few months later in September, Epic added the new free-to-play 'Battle Royale' mode into the game, something that PUBG Corp. says is plagiarism and copyright infringement of Battlegrounds items, and the UI.
Bluehole said in September (before changing their name to PUBG Corp.) that the recent Battle Royale mode introduced to Fortnite had core elements and UI that seemed very similar to Battlegrounds. PUBG Corp. also noted that it was regrettable that Epic had released a game so similar to Battlegrounds, as the Fortnite developer was a partner of Bluehole.