Fortnite is on a train of success that doesn't seem to have an ending in sight, with developer Epic Games pledging a huge $100 million into Fortnite and its future in eSports.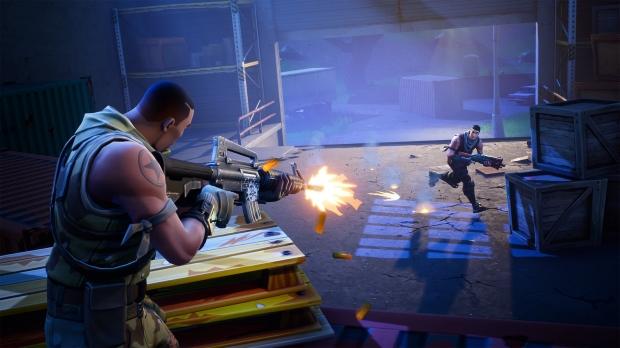 The Fortnite team wrote on the Epic blog: "Since the launch of Fortnite: Battle Royale we've watched the passion for community competition grow and can't wait to empower you to battle with the best". The team continues: "We're getting behind competitive play in a big way, but our approach will be different. We plan to be more inclusive and focused on the joy of playing and watching the game".
Epic Games' massive $100 million investment isn't over the next couple of years, it's for the first season of Fortnite's eSports run. This means we can expect some big cash prizes, Fortnite championship events and livestreams, and so much more in the next 12 months.