NVIDIA has just announced its new GeForce GTX 1050 3GB which will join the GTX 1050 2GB model and fall under the GTX 1050 Ti with 4GB.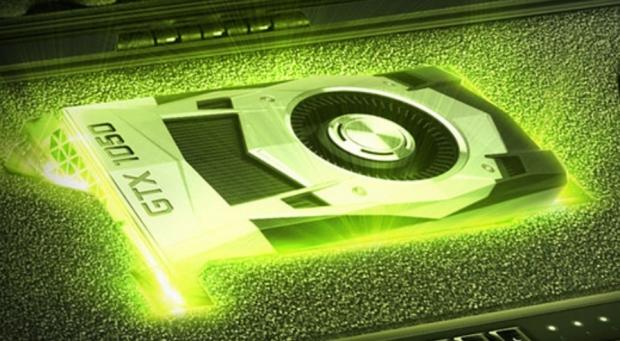 The new GTX 1050 3GB has more CUDA cores than the GTX 1050 2GB with 768 CUDA cores on the new GTX 1050 3GB compared to 640 on the 2GB model. The 3GB of GDDR5 is clocked at the same 7Gbps of the 2GB model, but has had its memory bus cut down to 96-bit, while the GTX 1050 2GB flies higher with a 128-bit memory bus.
With its 96-bit memory bus, we should receive around 84GB/sec of memory bandwidth compared to the 112GB/sec of both the GTX 1050 2GB and GTX 1050 Ti 4GB cards. 1080p or lower gamers with eSports titles shouldn't have a problem with this card, but I think we'll need to do some testing with Fortnite and PUBG on it when it's released.