I really don't see how people think they'll achieve anything good out of doing things like this, but you might remember the Romanian World of Warcraft player that hacked Blizzard's servers, who has now been sentenced and fined.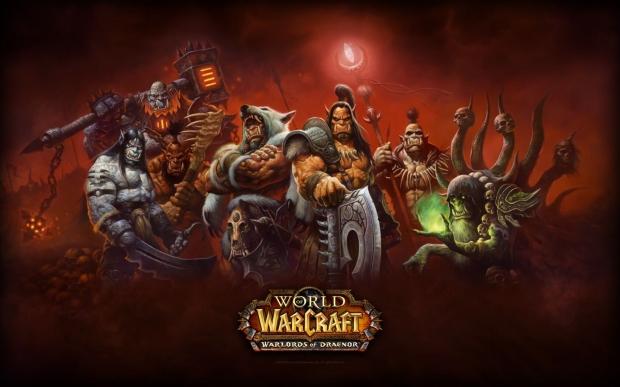 Calin Mateias hit the World of Warcraft servers between February and September 2010 with a series of DDoS attacks, so much so that the FBI stepped in to help out in an investigation that spanned an entire year. Mateias was indicted in 2011, and hasn't come back to Romania, instead extradited to the US last November and then in February, he pleaded guilty to "intentional damage to a protected computer".
Mateias was sentenced by United States District Judge Otis D. Wright II with one year in federal prison and fined $29,987 in restitution to Blizzard, which he has already paid.
Why did Mateias do it? The Department of Justice said the World of Warcraft gamer acted in revenge of team mates in his guild. He would reportedly fight with his guildmates when he wasn't picked for raid teams, or received his split of the loot when he did work in the raids.
After a few of these, Mateias was pissed off and decided to DDoS the World of Warcraft servers just so other WoW fans couldn't play. GGEZ.