Intel is set to go through another battle with security holes in its CPUs with a revised version of Spectre found, with 8 new Spectre-like issues discovered.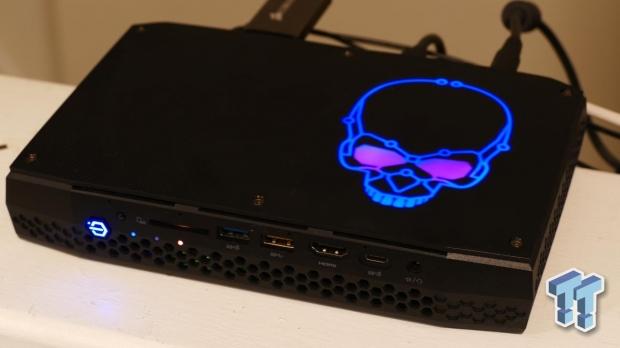 Spectre Next Generation, or Spectre NG is what it's called, with Intel recently being notified of the security holes. 4 of them were rated high, while the remaining 4 were medium severity. The technical details behind Spectre NG haven't been announced, but we know that they will be similar or worse than the original Spectre, which was bad enough.
Intel is reportedly working on getting Spectre Next Generation problems fixed, with Microsoft and others working on OS level adjustments. There will reportedly be two new waves of updates, with the first coming soon and another reportedly in August, but these dates could vary depending on how bad Spectre NG really is.
Intel executive vice president Leslie Culbertson has been quoted saying: "Protecting our customers' data and ensuring the security of our products are critical priorities for us. We routinely work closely with customers, partners, other chipmakers and researchers to understand and mitigate any issues that are identified, and part of this process involves reserving blocks of CVE numbers".
She continued: "We believe strongly in the value of coordinated disclosure and will share additional details on any potential issues as we finalize mitigations. As a best practice, we continue to encourage everyone to keep their systems up to date".
AMD has released a statement as well, where Team Red said they're "looking into the matter and want to share information as appropriate", while adding "Security and protecting users' data is of the utmost importance to AMD and we are aware of it speculative execution exploits".