It looks like the new Hitman game has been accidentally teased, with both the Australian and Korean classifications ratings boards teasing Hitman: Sniper Assassin for the PC, Xbox One, and PS4.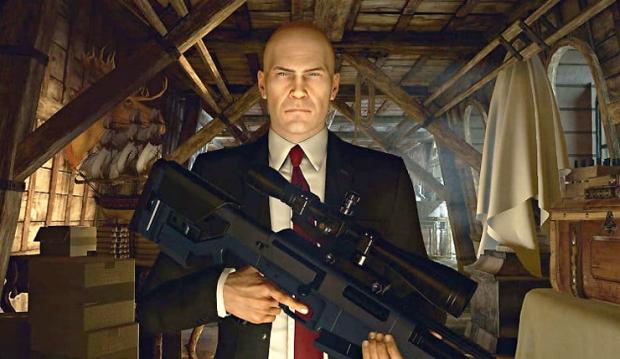 Hitman: Sniper Assassination hasn't been offically announced by developer IO Interactive, and while this could be a genuine error, I doubt it - we should expect Sniper Assassin to be announced soon enough. But, there was mobile variant 'Hitman: Sniper' released in 2015, so this could be a better polished or sequel to that game, or a totally new game... we don't know just yet.
IO did announce that they were "making great progress" on a follow up to Hitman from 2016, so we should expect something soon. Hitman: Definitive Edition is right around the corner as well, with a release on both the Xbox One and PS4 on May 18. E3 2018 is less than a month after that, where I think we'll be officially introduced to Hitman: Sniper Assassin.