Intel has delayed its 10nm node yet again, but during AMD's recent Q1 2018 earnings call the company teased that they have not just their 7nm Radeon GPUs being tested in their labs, but upcoming 7nm server CPUs as well.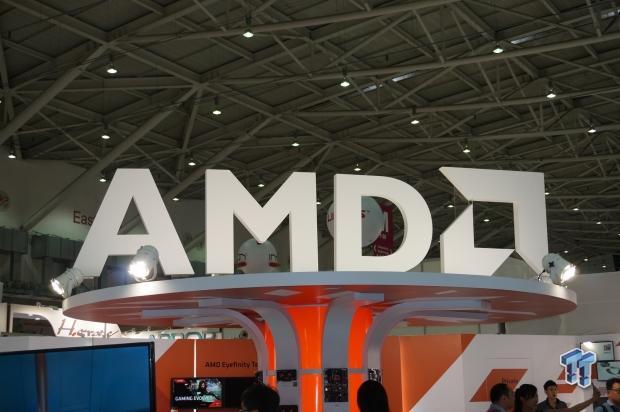 AMD President and CEO Lisa Su explained: "We have 7nm GPU based on Vega that we'll sample later this year. We have a 7nm server CPU that we'll sample later this year. And then, obviously, we have a number of products that are planned for 2019 as well. So it's a very, very busy product season for us. But we're pleased with the sort of the execution on the product roadmap".
Where we normally see Intel nailing the process node game, AMD is ahead here with what seems to be Globalfoundries' mature 7nm LP node that will power desktop Ryzen 3000 series CPUs in 2019.