God of War Special Edition runes translated, see the truth
The God of War Special Edition runes have been translated, discover the truth.

Published Tue, Apr 24 2018 3:00 AM CDT
|
Updated Tue, Nov 3 2020 11:52 AM CST
If you are one of the people that grabbed the God of War Special Editions you should of noticed by now that there is runes on the inside of the SteelBook case. These runes have already been translated thanks to a Reddit user.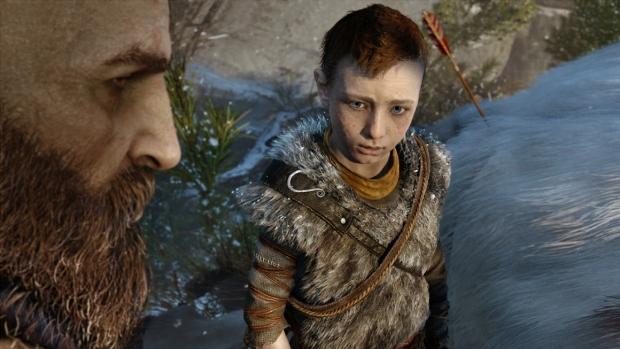 The Reddit user Wolfstrong1995, translated the runes that have been used by Santa Monica studios which can be dated backed to the Germanic tribes of the 2nd to 8th centuries, called Elder Futhark. If you are wondering if there is any spoilers for the game, I can confirm now that there isn't, below you will find the an image translated as well as the translation in English.
The translation reads as follows: "This is the story of a bear and a wolf, who wandered the realms nine to fulfill a promise of one before; they walk the twilight path, destined to discower (discover) the truth that is to come."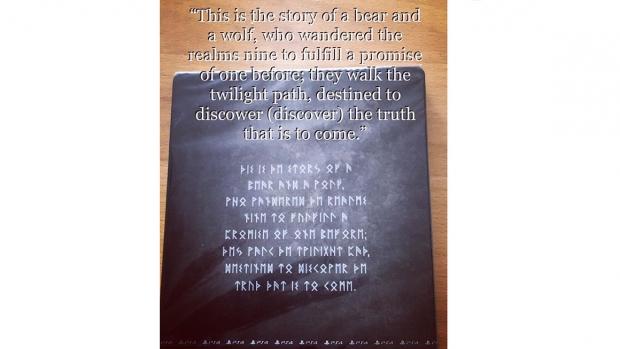 Related Tags