Iron Harvest, the upcoming real-time-strategy title from KING-Art Games has announced on their Kickstarter page that they are closing their very successful campaign.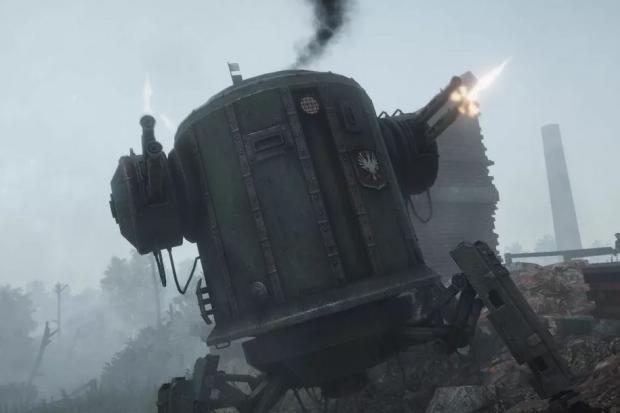 KING-Art Games announced on their Kickstarter page that they have received a massive $1,530,887 in total before closing the campaign, "We made $1,298,626 on Kickstarter plus an additional $232,261 via our PayPal shop, for an astonishing total of $1,530,887!" This huge achievement means that Iron Harvest is one of the "most successful video-game Kickstarters in recent years." That also means that the real-time-strategy genre is not completely dead as of yet, there still is quite a decent player-base waiting for a solid title to be released.
On the Kickstarter announcement, KING-Art Games explains the process they will have to go through to filter everyones pledges and support, here is what they had to say "We will get a list of everybody who actually paid, including their e-mail addresses, by the end of next week. After that (by the end of next week or the week after), we're going to send all supporters (regardless of whether you supported us on Kickstarter or at our shop) an email with information on how to access our KING Art Portal website." If you are interested in checking out the Kickstarter for Iron Harvest, the official website is here.