Spotify as a new event on April 24 that it has sent to the media, inviting them to enjoy presentations from their R&D boss Gustav Soderstrom, the VP of Product Development Babar Zafar, and the Global Head of Creator Services Troy Carter.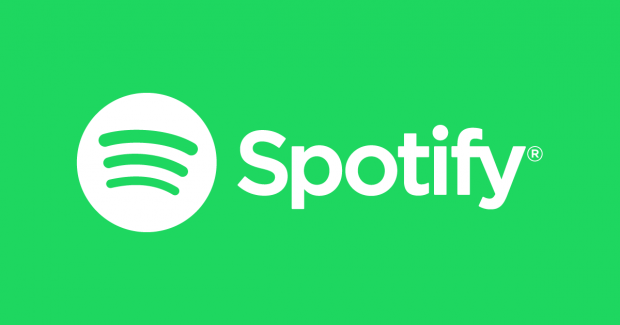 We should expect that there will be multiple new announcements, with a look at the future of the Spotify mobile app, as well as their ventures into the hardware world. We should expect a spiffy new mobile app that will hopefully debut not long after April 24 for Android and iOS, but the hardware side of things has me just as interested.
We should expect changes to their free subscription service, something that Bloomberg reports will be easier to use, especially for people accessing Spotify on mobile devices.