Warcraft 3 patch largest in 16 years, offers 24-player games
Blizzard's new patch for Warcraft 3 enables 24-player support, aspect-correct widescreen, and so much more.

Published Thu, Apr 12 2018 3:30 AM CDT
|
Updated Tue, Nov 3 2020 11:52 AM CST
Blizzard has just released a game-changing update to Warcraft 3, with Patch 1.29 making the game feel more like a game released much more recently, with a bunch of upgrades and new 24-player support.
Warcraft 3 now supports aspect-correct, horizontally expanded widescreen that will provide gamers with an expanded field of view and cleaner UI. There are 12 new player colors and lobby support for 24 players, which is freaking awesome for 24-player FFAs.
You'll need to be playing custom maps to enjoy the madness of 24 players, with everything being expanded in this new patch including maps to support up to 30,000 objects, 2000 neural units, and 4300 player-owned units.
The entire patch notes are available here.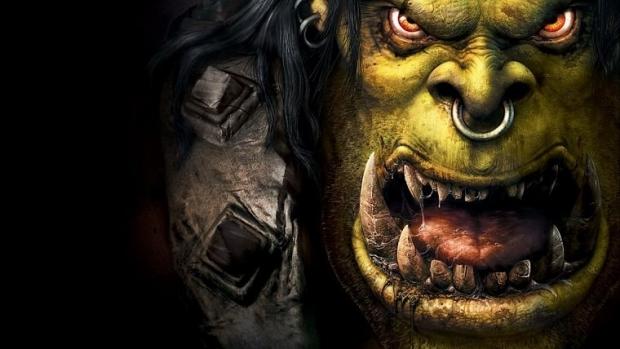 Related Tags