SteamSpy games tracker shutting down
Following a big new change on Steam, sales aggregate site SteamSpy will no longer deliver stats.

Published Thu, Apr 12 2018 6:30 PM CDT
|
Updated Tue, Nov 3 2020 11:52 AM CST
SteamSpy is shutting down following Valve's recent decision to hide every users' games library by default, which cuts off key data used to deliver metrics.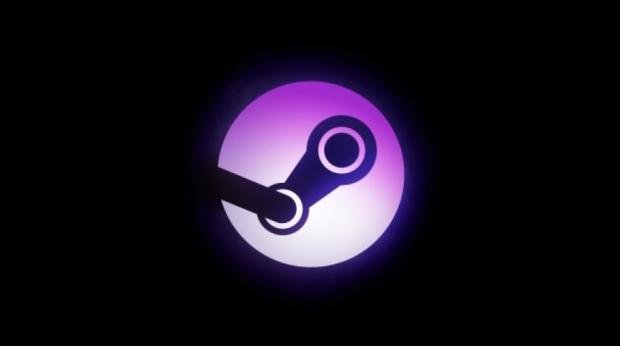 Over the years SteamSpy has been an integral tool for gamers, reporters, and even developers: the site, which delivers updated metrics on game owners and players, allows users to quickly and easily gauge many different answers on a particular game. For example, if, say, Lawbreakers had about 20 people playing it, gamers would likely avoid it like the plague. Developers used it as a tool to eye sales momentum across periods of time, giving them key info on what did and didn't work based on figures alone.
But alas it's all coming to and end: SteamSpy is closing up shop thanks to Valve's new privacy rule.
"Valve just made a change to their privacy settings, making games owned by Steam users hidden by default. Steam Spy relied on this information being visible by default and won't be able to operate anymore," site operator Sergey Galyonkin said on Twitter.
"To reiterate - it's not because of the new privacy settings. It's because Steam just made everyone's gaming library hidden by default (this wasn't in their blog post)."
This closure means a lot of different things to different sects of users, and certainly developers, gamers, and reporters will be affected. No longer will we get quick and on-the-fly stats to judge a game's performance on Steam, which is ultimately disappointing on many levels.
Related Tags