Monero hard fork successful, miners rejoice
Monero's hashrate and difficulty has dropped dramatically, returning the power to the honest miner!
Published Apr 10, 2018 12:05 AM CDT
|
Updated Tue, Nov 3 2020 11:52 AM CST
0 minutes & 36 seconds read time
One of my favourite privacy coins has managed to stay the hand of ASIC miners- for now. In March, the Chinese company Bitmain announced they were releasing an Antminer X3, which was specifically developed to mine Monero.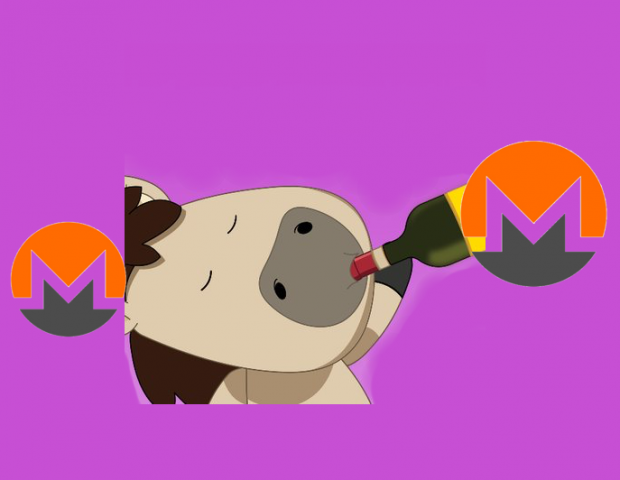 Fearing mass use of the kind of ASIC offered by Bitmain would make the network more centralized by forcing small-time miners using home PCs and other devices out, creator Riccardo Spagni said: "I will do everything in my power to help the community prevent the proliferation of centralisation-inducing ASICs on the Monero network."
And he did just that. The hashrate and difficulty has dropped dramatically over the past 48 hours. Unlike the BCH/BTC split, a new coin has not been created, this has purely been a fork to avoid ASIC miners bleeding the network. In true Spgagni style he tweeted out the fork had been successful.
Related Tags