God of War is a huge 'epic on Horizon: Zero Dawn's scale'
Kratos' Nordic God of War adventure is a massive sprawling game that's just as meaty as Horizon: Zero Dawn.

Published Mon, Mar 19 2018 5:18 PM CDT
|
Updated Tue, Nov 3 2020 11:52 AM CST
Sony Santa Monica Studio's new God of War is shaping up to be 2018's must-have PS4 game.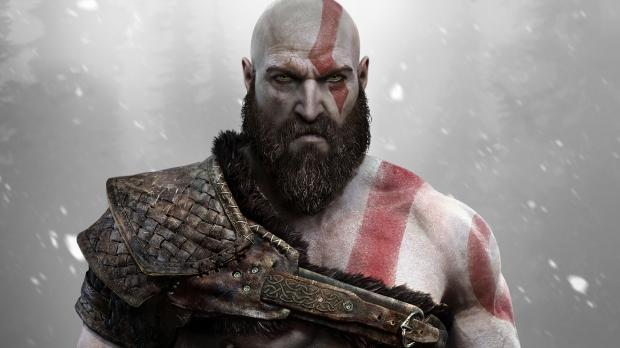 Previews for the new God of War game are breaking across the internet and the results are resoundingly good: the game is being hailed as a triumphant return to the series that offers gamers tons of content to chew on it. The first three hours are described as "emotional and mature," strongly hinting we'll get hit with some serious feels at the beginning, but insofar as game length players can expect lots of activities that may even rival Horizon: Zero Dawn's huge playtime to keep them busy.
According to Geoff Keighley, who hosts the annual The Game Awards and E3 Coliseum showcases, Kratos' Nordic-centered escapades are going to be quite lengthy. "From what I was told we only played about 5% of the full game. If that's the case, this is going to be an epic on the scale of Horizon -- and with tons of weapon and skill tree upgrades, I can't wait to see how the game opens up in the other 95%," Keighley said on Twitter in regards to the three-hour preview.
The gaming celeb went on to say that God of War's boss fights mixes things up a bit.
"While the team doesn't want us sharing much on story, there's one sequence early on that takes the scale of a God of War boss fight in a totally different and more intimate direction -- and it works, because the emotion is just as big and visceral."
God of War is slated to release on April 20, 2018 exclusively for the PlayStation 4 console.
Related Tags