Coca-Cola is swirling into a new direction in its stamp down on forced labor by adapting new friends in the technology space by teaming up with the US State Department, and a group of cryptocurrency organizations.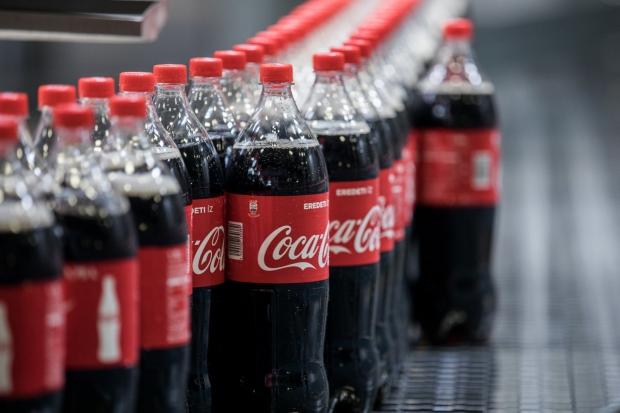 The soft drink giant has teamed with Bitfury Group, Blockchain Trust Accelerator, and Emercoin for a launch pilot project that will use blockchain technology to enforce worker rights. This would see Coca-Cola using blockchain's distributed ledger technology to form a secure, decentralized registry for workers and their contractors.
Coca-Cola is leading the initiative as they've promised 28 national studies on labor and land rights for its sugar supply chains by 2020. The US State Department will provide Coca-Cola with their expertise on labor protection, while both Bitfury Group and Emercoin will be making the blockchain platform.
Why? Using blockchain technology, the company could start creating a solution for the nearly 25 million people in forced-labor conditions worldwide. The new venture will create a secure registry for workers and their contractors, something that will go through blockchain validation and digital notary capabilities.