It seems AMD is in some deep trouble, with an Israeli security firm publishing details on 13 critical security flaws, with CTS-Labs reporting that it affects Ryzen Workstation, Ryzen Pro, Ryzen Mobile, and EPYC processors.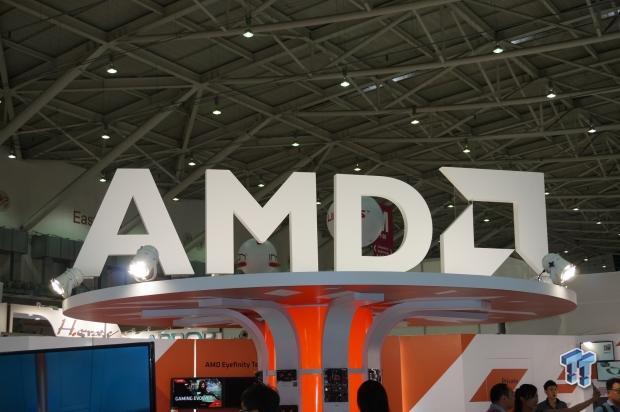 These newly found vulnerabilities have some interesting codenames: Masterkey, Ryzenfall, Fallout, and Chimera. CNET reports that the security researchers gave AMD just 24 hours to look into what they found before they published their report, which is definitely an eye-opener. This seems very suspicious in its timing (new Ryzen CPUs are around the corner, and the fact that this report was thrown together, and even involves some fake CG backgrounds).
Researchers normally give the chipmakers months ahead of time to fix the vulnerability before announcing it publicly, and while AMD is most likely aware of Masterkey, Ryzenfall, Fallout, and Chimera, it'll be months and months from now that they'll have a patch ready.
An AMD spokesperson told CNET: "At AMD, security is a top priority and we are continually working to ensure the safety of our users as new risks arise. We are investigating this report, which we just received, to understand the methodology and merit of the findings".
We will update this story when more information is available.