Microsoft has said that their new update for Windows 10 will have baked-in AI that will "operate complex machine learning applications locally that normally run in the cloud", reports The Next Web.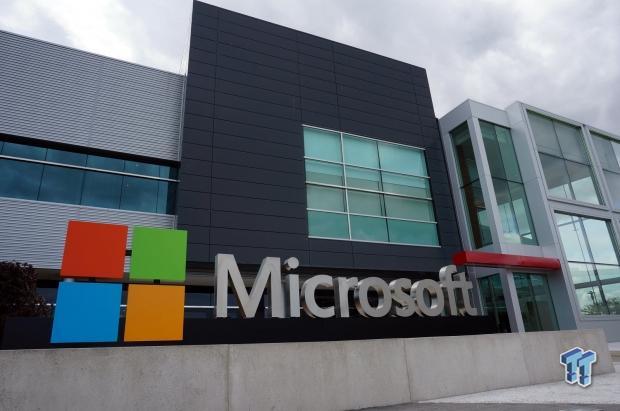 The new AI-focused update to Windows 10 will need more processing power to give the artificial intelligence some brainpower, so your GPU will be used. Yay. In a world where GPUs are being targetted by crypto jacking, where your CPU or GPU are used to mine cryptocurrency, now Microsoft wants to take a bit of your GPU to power their AI.
Microsoft even teamed with NVIDIA and AMD for the new AI powers in Windows 10, but the company also worked with Intel where they will give Windows developers access to hardware alternatives. Intel is enabling developers to build "engaging and magical AI-powered experiences using Windows ML and the Intel Movidius VPU", says Microsoft's corporate vice president for the Windows Developer Platform Kevin Gallo.
Personally, I think this is stupid and counterintuitive. First, my GPU grunt is for me, Microsoft - not for AI powers that I don't want to use in Windows 10. Secondly, NVIDIA and AMD - why are you signing over precious GPU resources to AI features in Windows 10 that 90% of gamers probably won't ever use, or even want.
This should be a vote-in option where you can be like "yes, I want to use X/Y/Z features from the new AI update to Windows 10, and dedicate some GPU power to it knowing it could slow my gaming down". Instead it's like "here's some AI stuff, and we need some of your GPU power to do it".