EVGA changes RMA process, probably because of crypto miners
EVGA changes RMA procedures, with users needing to register an account to process an RMA.

Published Mon, Mar 5 2018 6:22 PM CST
|
Updated Tue, Nov 3 2020 11:52 AM CST
EVGA has just changed its RMA procedure, where the old "Guest RMA" option to return a graphics card is over and done with, and now the company requires that you register products before you send them back.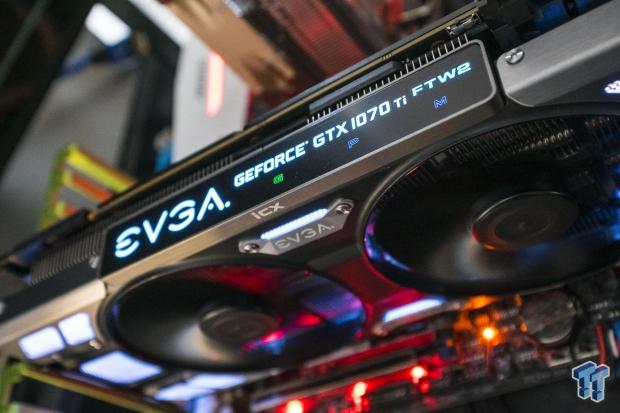 The older Guest RMA option was good because it meant that if someone purchased an EVGA graphics card second hand, they could still RMA the card even if the original owner had registered their card. EVGA will now require that GeForce GTX owners register their card and provide the company with their name, address, phone number, and email address to create an EVGA account to register their card.
Once this is done, the graphics card you've just purchased is registered to you alone.
Personally, I believe this is a move by EVGA ahead of the new wave of graphics cards it will begin receiving through RMA because of crypto miners. It makes sense, with thousands and thousands of EVGA graphics cards purchased and used for mining, they're preparing themselves for it. Tightening the grip on RMA is a smart move, but will it be well received?
Let us know in the comments below.
Related Tags