Shenmue III gets new trailer and batch of screenshots
Shenmue III is looking...strange.

Published Mon, Feb 26 2018 6:31 PM CST
|
Updated Tue, Nov 3 2020 11:52 AM CST
As someone who grew up with a Dreamcast and whose first game was Shenmue, I was curious to see how Ys Net's Shenmue III would evolve. But things just don't feel right, and these new screenshots give me unease.
Instead of excitement, every new batch of screenshots and gameplay footage for Shenmue III gives me a distinct feeling of worry. The game just looks odd to me, and other outlets and gamers have cited soulless blank eyes as the culprit. But a new unreleased trailer recorded by an attendee at a recent gaming event shows what appears to be rusty gameplay.
During the MAGIC 2018 gaming event the devs at Ys Net released a new batch of screenshots--some are decent but others are pretty weird--and also screened an older Gamescom 2017 trailer for the game. Despite warnings not to record the footage as it "does not represent the latest of the game in development," someone actually did and uploaded it to YouTube.
I hope Ys Net is able to smooth out these rough edges and delivery what countless Shenmue fans want to play, but based on what I've seen so far, my confidence isn't super high.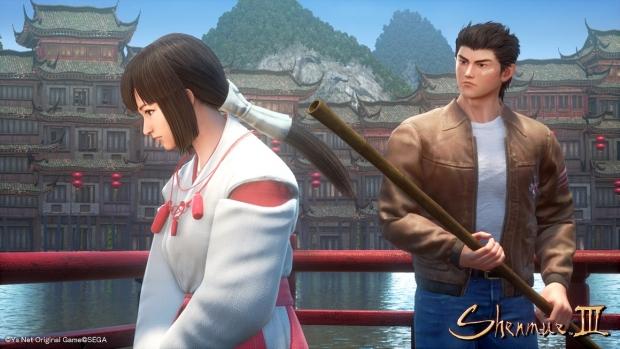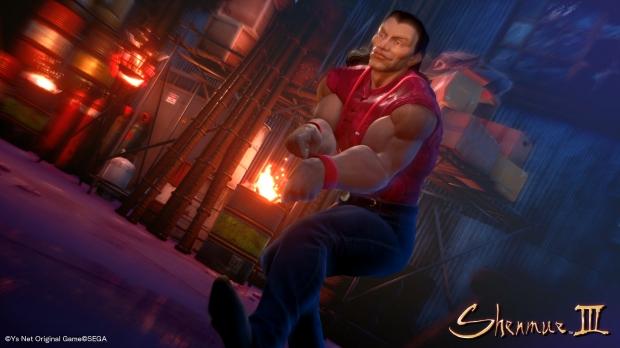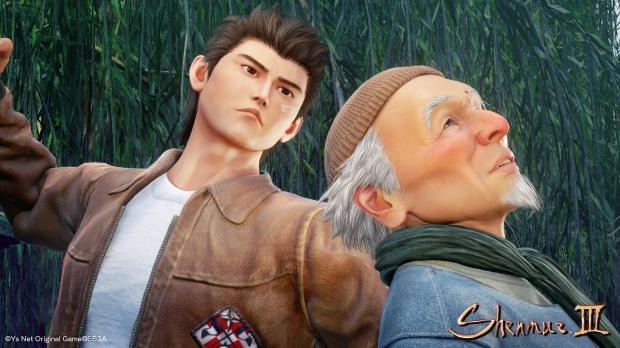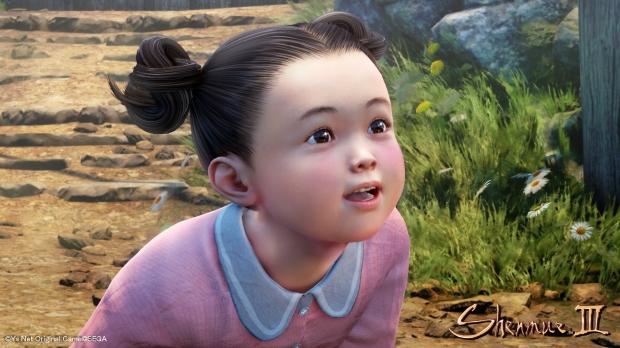 Related Tags