Blizzard has surprised Warcraft III players with a huge update to their RTS that was released all the way back in 2002, and while there have been annual patches, this new patch delivers a lot of new stuff.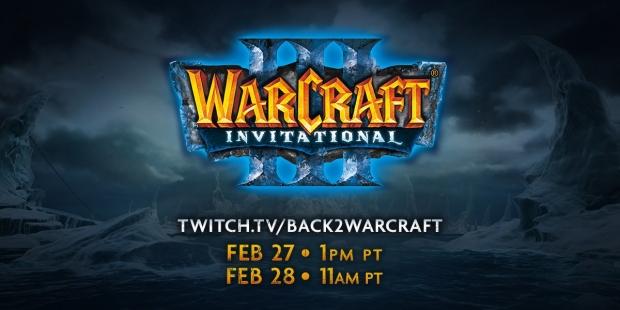 Warcraft III's new patch includes huge adjustments for the heroes, adds 16:9 widescreen support, and more. Blizzard are lining Warcraft III right next to Overwatch for eSports in the future, with the developer announcing the Warcraft III Invitational for February 27 at 1PM PT and February 28 at 11AM PT.
The full list of updates for Warcraft III can be found here.