Electronic Arts today revealed its new research division called SEED, which aims to push its games to a next-generation level with high-end technologies.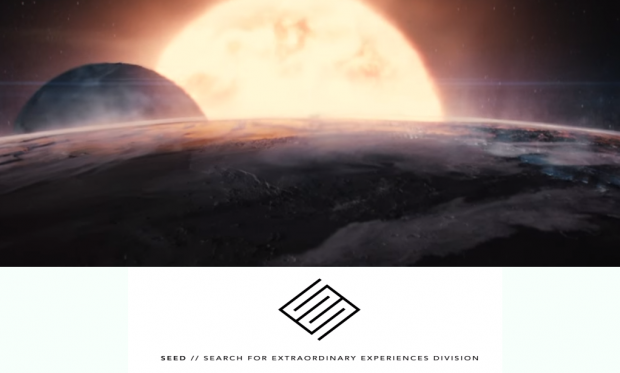 Official details on EA's new SEED division (Search for Extraordinary Experiences Division) are practically nonexistent right now, and the publisher has only released a single announcement video. Based on the content of the video, it sure sounds like EA wants to throw the doors open to Virtual Reality and Augmented Reality research, while propelling its games with a new level of technology. Since this is a research division, we might not see the fruits of SEED's labor for years to come, but it's quite interesting to say the least.
"Our challenge is to push imagination into reality. With breakthrough technologies, we will enable players to go anywhere, share discoveries and stories and ultimately be anyone," the video asserts.
"We are convinced our future will be more connected, more collaborative, more seamless, more beautiful. At Electronic Arts, we believe in exploring, discovering, and building this future."
It'll be interesting to see how this shapes the future of EA's content library, but I think it's fair we can expect more VR and AR games from the publisher.