One of the biggest games on the market right now is Epic Games' free-to-play hit Fortnite, and one of the most beloved franchises might not have struck all of the chords in gamers' hearts, but Diablo 3 is still massive.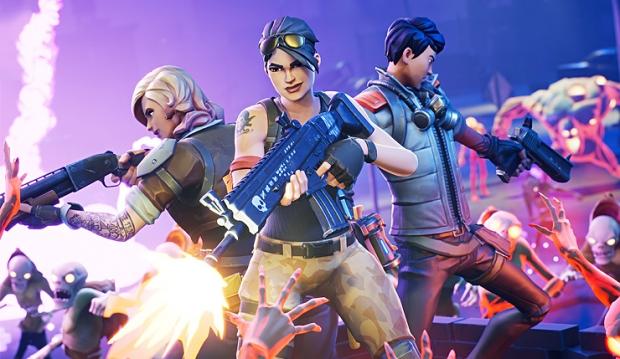 Now we have rumors floating around that Fortnite and Diablo 3 will be released on the Nintendo Switch, which would be huge. The insider said: "Diablo 3 is in development for the Nintendo Switch and should be out early 2019. They are wanting to implement Local play with multiple switches".
The insider in question is Marcus Sellars, who also tweeted that Fortnite is headed to the Nintendo Switch sometime in August or September. Sellars added: "Wouldn't say fact as it's not confirmed by the developer but yeah it's happening".
Epic Games Worldwide Creative Director Donald Mustard said last month that he wanted to see Fortnite on the Nintendo Switch, so maybe we are going to see it very soon. It only makes sense to have one of Epic Games' most successful games on one of Nintendo's most successful consoles of all time.