One of the big changes Microsoft could do to better compete against Sony in the living room is make their Xbox One stand out by giving games full keyboard and mouse support... but Microsoft don't do this as they want to give developers all of the power.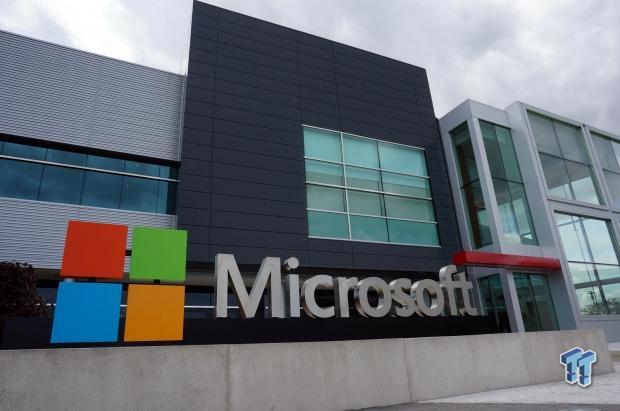 Xbox engineering boss Mike Ybarra has tweeted that Microsoft doesn't provide keyboard/mouse support on Xbox, not because it doesn't want to or can't, but they want developers to have the freedom to make their games the way they want. Ybarra tweeted: "Developers have the choice to use APIs that detect and not allow these. It's up to them, but the capability is there".
In another tweet, Ybarra said: "We could but there are helpful scenarios with these devices (accessibility for one). Our general approach is to empower the developer to manage their game how they want".
Keyboard and mouse support is "definitely coming" to the Xbox One, with Microsoft teasing the peripheral support coming to their consoles last September. Ybarra said at the time: "We have to be very smart in how we do that. We'll leave it a lot up to developer choice. A lot of people tweet me and say, 'You can't do this because of fairness,' and we understand that. We run two platforms; the Windows platform and the Xbox platform".