Microsoft is ready to unleash a new Ultimate Performance mode to Windows 10, something that will give beefier desktop PCs additional performance, while laptops and tablets will receive more performance soon.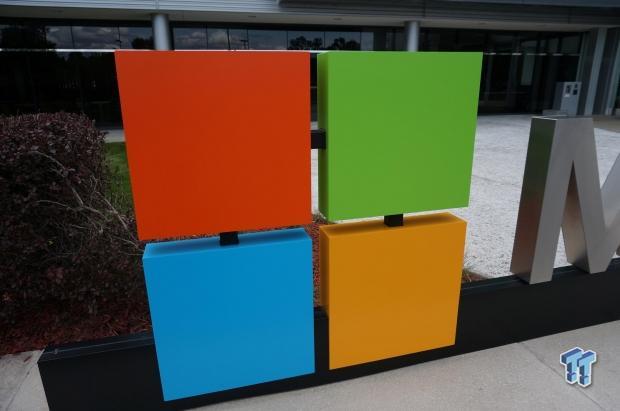 This new Ultimate Performance mode is something Windows 10 users can turn on when High Performance mode isn't enough, where the new mode will disable all power management. With ultimate performance unleashed, it will eliminate "micro-latencies" and provide 100% performance.
Microsoft will be letting PC makers provides the option of shipping out systems with Ultimate Performance enabled out of the box.
I can't help but think that this Ultimate Performance update is just a Spectre/Meltdown patch that provides some additional performance that was taken away with recent security updates to fix them. Hmm. Whatever it is, more performance for enthusiasts and professionals is always welcomed.