ARM isn't sitting quietly in its fight against the major chipmakers, with the company announcing its new Project Trillium, which Engadget reports as a "combination of hardware and software ingredients designed explicitly to speed up AI-related technologies like machine learning and neural networks".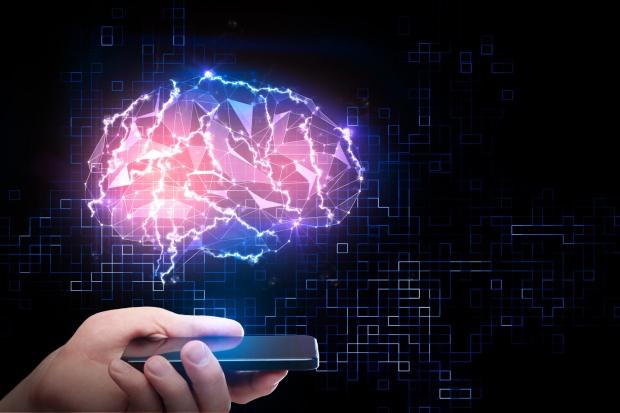 ARM ML will be much faster at machine learning tasks compared to normal CPUs and GPUs, with 2-4x the real-world throughput. The ML in ARM ML stands for machine learning, while ARM OD will handle object detection. ARM OD can handle "virtually unlimited" subjects in real-time at 1080p 60FPS, and while it is detecting people, it is good at face detection, poses, and even gestures.
On the software side of things there's ARM NN (neural network) that will act as the "go-between" for neural network frameworks like Google's TensorFlow, and the ARM-based processors.
ARM won't have their new Project Trillium products until 2H 2018 where we should see Qualcomm, Samsung, and others make them into real-world products.