Magic Leap wants to change the world with their next-generation Magic Leap One headset, with the Florida-based start up teaming with the NBA and Turner Sports to stream NBA games through an app that will be available to Magic Leap One "Creator Edition" owners.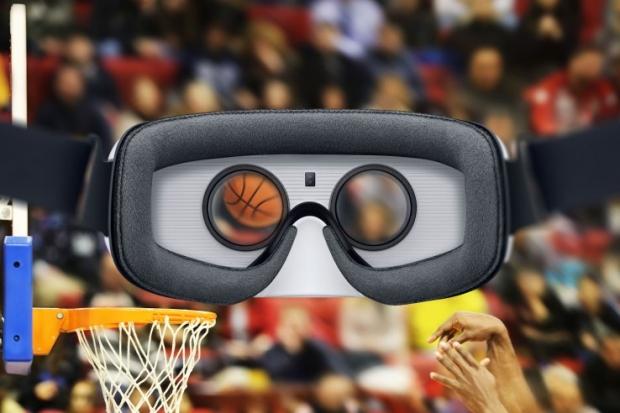 The experience sounds very much like a VR-type of experience, with Magic Leap One owners getting to see and feel how it would be with courtside seats at an NBA game. NBA commissioner Adam Silver explained: "Before we got involved with Magic Leap the goal was to replicate the courtside experience". Magic Leap CEO Rony Abovitz teased: "It takes everything you love about normal television and amplifies it".
Abovitz continued, where he said "Imagine being able to conjure up, four, six or eight screens. You're seeing all of that in stats and data. Let's say this amazing moment and there's a twirl dunk that smashes the backboard and all of a sudden that shows up". Now how the hell could you say no to that?!