Foxconn is preparing a big shake up of the high-end camera market, with news that the company is going to be making cheaper, smaller 8K cameras where they've teamed up with RED.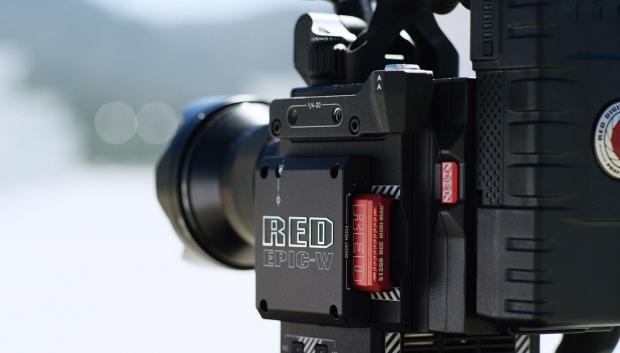 Foxconn CEO Terry Gou said: "We will make cameras that will shoot professional-quality films in 8K resolution but at only a third of current prices and a third of current camera sizes". We should expect a new 8K-capable camera at around $10,000 and then weighs less than a traditional DSLR.
The company is pushing itself from being a contract manufacturer of smartphones, into a market that is dominated by just a few in the manufacturing world. RED's cinema cameras have been used in some of the biggest TV shows and movies thanks to their more portable size and price, but shoot some of the most detailed and beautiful footage on the market.
We're talking about Guardians of the Galaxy Vol. 2, The Hobbit, and even Netflix series House of Cards. RED has always manufactured everything in the US, but the move over to China for Foxconn is a strange one. If Foxconn expanded their manufacturing bases into the US, maybe RED could come back and manufacture the new 8K cameras on US soil.