Rumor: Gears of War devs helping make new Perfect Dark game
Reports suggest The Coalition is helping make a new Perfect Dark shooter for Microsoft's Xbox One.

Published Tue, Feb 13 2018 4:14 PM CST
|
Updated Tue, Nov 3 2020 11:52 AM CST
It appears Microsoft is trying to heal its sparse games lineup with a slate of refreshed classics, including a new Perfect Dark game, reports suggest.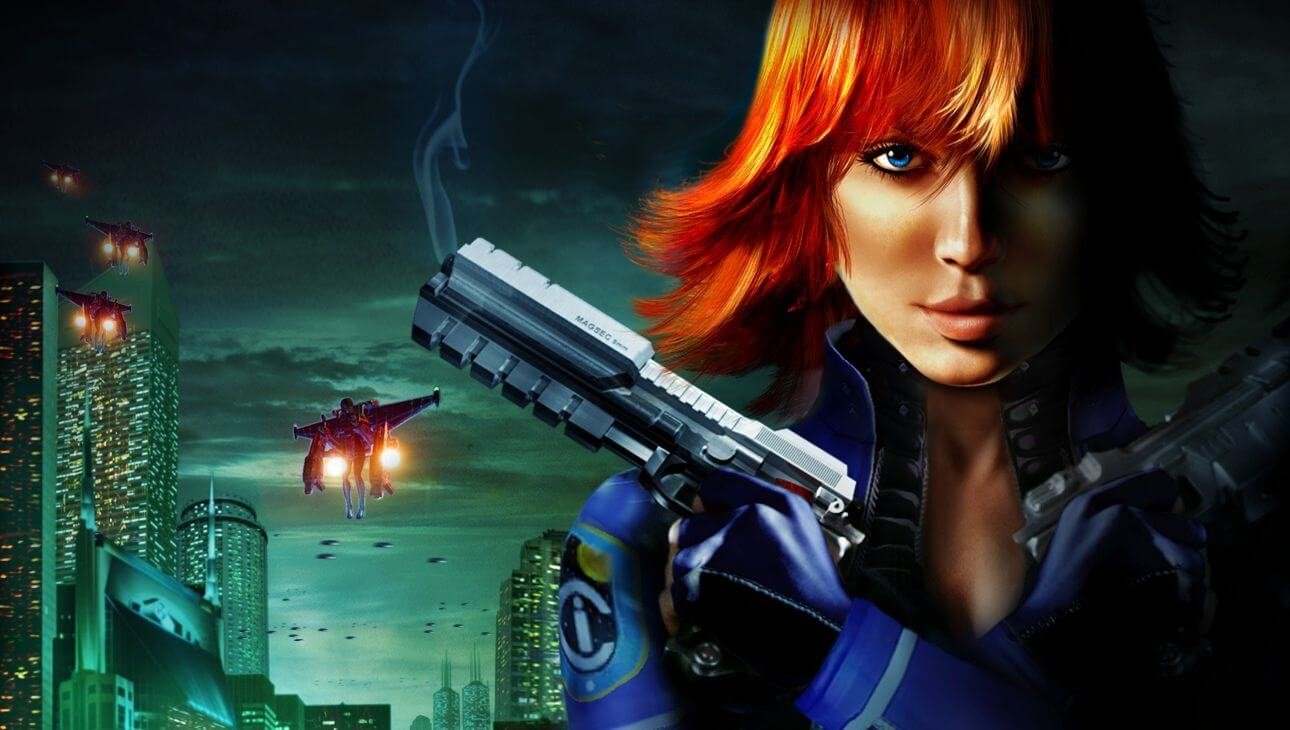 We've heard that Playground Games is working on a new Fable game, and Microsoft's Phil Spencer has already confirmed the next Forza and Halo games are indeed in development and will launch directly on the Xbox Game Pass program, but what about the company's other IPs? Like, say, Perfect Dark?
According to OXM Magazine, there's a rumor floating around that The Coalition, who develops the Gears of War games, is helping game dev Storylab Productions make a new third-person Perfect Dark game. That sounds a bit odd especially since The Coalition is working on the next Gears of War game, and that Perfect Dark is a first-person shooter. OXM was careful to say that the project could end up transforming into a different type of game or fizzle out entirely--or the rumor could be entirely untrue.
Be sure to take this with a grain of salt, but it'd make sense for Microsoft to continually leverage its slate of IPs and games. The only problem is that Microsoft is more concerned with long-term engagement than it is about key game releases.

Related Tags