Microsoft has been rumored to be working on a Surface Phone for a while now, but the latest rumor should get most people excited no matter if you're using an iPhone or an Android smartphone.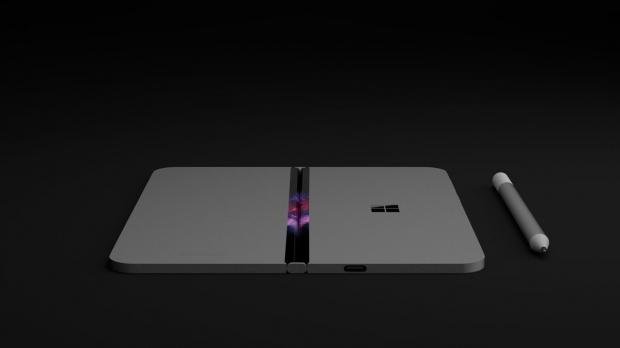 The latest rumors tease that Surface Phone could have the ability to run desktop-grade apps natively, which would see Microsoft turn their Surface Phone into the ultimate power device. The entire enterprise and business industry would flip to Surface Phone in an instant, like most of them have away from the iPad and into the arms of Surface.
Running desktop Windows 10 apps natively on your smartphone would open up the worlds of truly portable gaming, but there will always be limitations on mobile, at least at first. Microsoft is reportedly working on two application layers for the Surface Phone, called RAIL and VAIL. RAIL is Remote Application Interface Layer, while VAIL is the Virtualized Application Interface Layer.
RAIL would allow the purported Surface Phone to run legacy Win32 apps, while VAIL will run Win32 apps through a virtual server.
I would expect Qualcomm to power Surface Phone with a new Snapdragon 850 processor, which packs the world's first consumer 5G modem. Surface Pro + 5G + native Windows 10 apps would be a killer combination for both Microsoft and Qualcomm.