Qualcomm dominated the 4G modem game getting LTE technology inside of virtually every smartphone on the market, and now the company is going to be even more dominant when it comes to mobile technologies next big thing: 5G.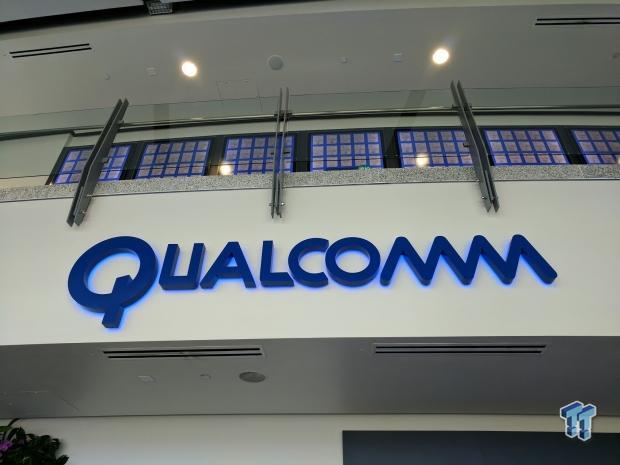 Qualcomm announced that its super-fast Snapdragon X50 5G NR modem family has received support by a bunch of OEMs, with these companies launching 5G-based products next year, with trials beginning later this year.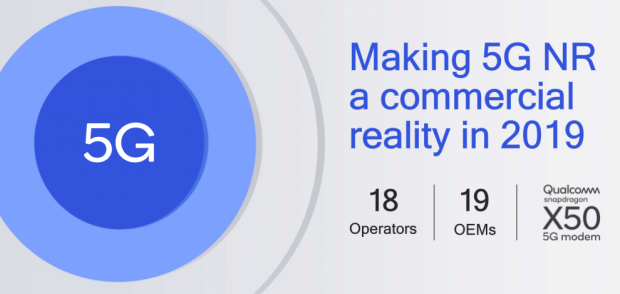 Qualcomm announced partnerships with the likes of ASUS, Nokia, HTC, LG, Netcomm, Netgear, OPPO, Samsung, Xiaomi, ZTE, and others on the hardware side. As for the 5G ecosystem on the telco side, Qualcomm is teaming with AT&T, China Mobile, T-Mobile, NTT DoCoMo, Orange, SK Telecom, Sprint, Telstra, Verizon, and many more.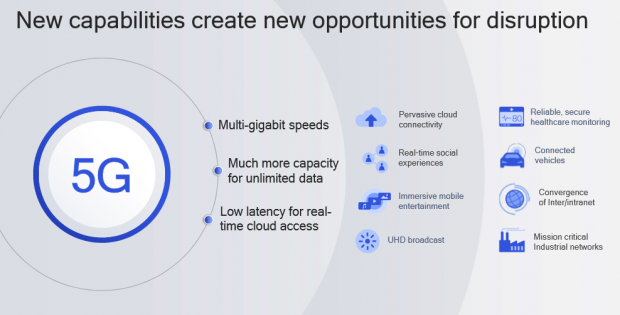 The very first 5G-capable devices will already be leaps and bounds faster, supporting up to 2Gbps depending on the carrier. Once 5G matures we can expect to see blistering connectivity rates of up to 5Gbps, which is really going to take things to the next level.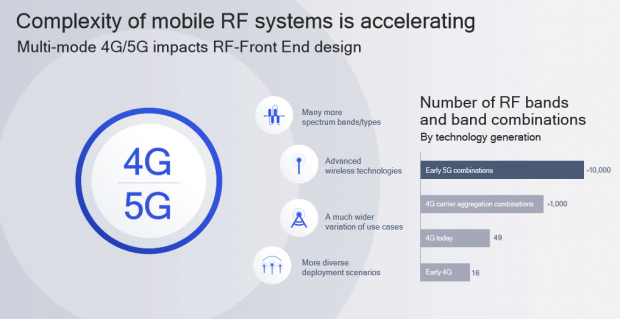 The shift to 5G will take a load off of 4G LTE networks, making them faster, so it's really a win-win situation.
Patrick Moorhead, Founder, President & Principal Analyst of Moor Insights & Strategy reached out to me and provided me with the following insight into Qualcomm's push with 5G: "Qualcomm's "shock and awe" approach with 37 carriers and OEMs was good as it let everyone in the market who was doubting 5G in 2019 a reason to believe. Android phones and access points will be there in 2019 but Apple iPhones are a big question mark".