Corsair has just launched its high-end T2 Road Warrior gaming chair, something that comes in five color schemes: black, blue, yellow, white, and red).
The new T2 Road Warrior can handle up to 300 pounds, with Corsair using an aluminum seat base, steel frame that is coated in polyurethane foam and five rollerblade-style polyurethane. Corsair isn't using genuine leather, but that will also keep the price under $500 which helps for mainstream gamers.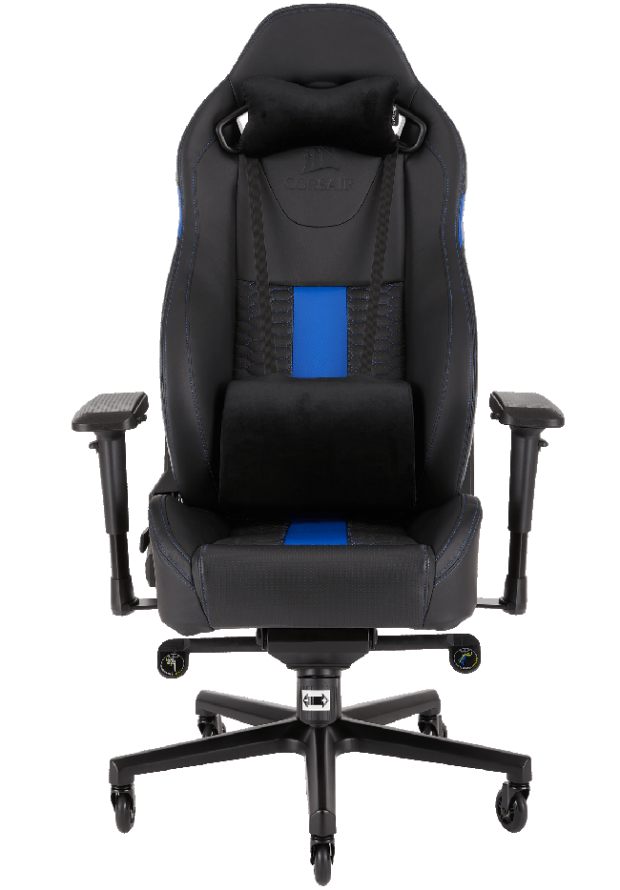 Corsair provides a wider seat this time around, with a taller back and deep cushion that will ensure a great seating experience. The angle of the base and armrests can be tweaked, with the gas-powered light raising or lowering the seat by 3.3 inches.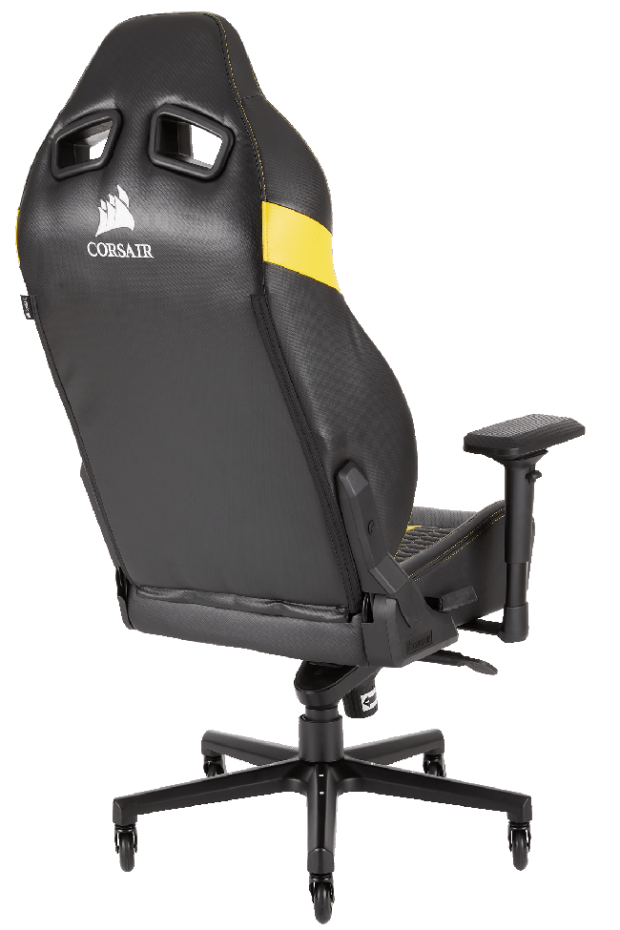 The company also includes some neck and lumbar pillows, which will make for an even comfier gaming session.
Corsair starts the price of their new T2 Road Warrior at $349, and is available right now through Newegg.