We have all seen the headlines lately, with cryptocurrency in Bitcoin, Ethereum, Ripple and hundreds more cryptocurrencies, as well as crypto mining, but now we find out industry heavyweight Samsung is getting into the crypto mining game.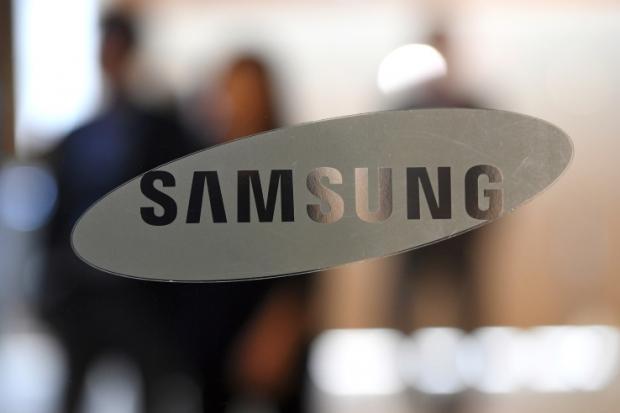 New reports from last week hit South Korean outlet The Bell, where they reported Samsung had started manufacturing ASICs that they would provide to a Chinese mining firm, that is anonymous for now. A company spokesperson has told TechCrunch that "Samsung's foundry business is currently engaged in the manufacturing cryptocurrency mining chips".
This is gigantic news as right now, TSMC is the king of ASIC miners that they ship a large majority to Bitmain, the China-based Bitcoin miner that has over 70% of the market share.