Microsoft re-invests in cloud gaming tech
Microsoft gears more towards gaming with a recent cloud backend purchase.

Published Tue, Jan 30 2018 10:12 AM CST
|
Updated Tue, Nov 3 2020 11:52 AM CST
Microsoft acquires PlayFab, a "complete backend platform provider of services to build, launch and grow cloud-connected games" that ties in with the company's plans to accelerate games with Azure.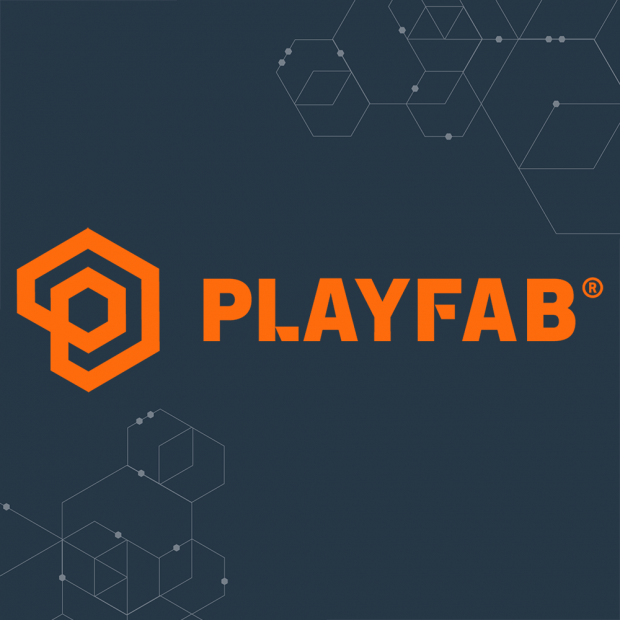 Remember Microsoft's Xbox LIVE Compute platform? Remember when the company said it would accelerate the power of gaming via the cloud? Clear results didn't really materialize like Redmond had promised, but now it's doubling down on cloud-based tools in a bid to power its new gaming push. The company recently snapped up PlayFab in a bid to bolster its games-as-a-service business strategy, which Microsoft has embraced over time (most of it's third party games have GaaS elements and are monetized, not to mention Xbox LIVE which thrives on engagement).
But the acquisition isn't just to power games themselves, but also give developers a wider toolset to open new avenues for their creations. For example, Microsoft has confirmed that both Crackdown 3 and PUBG on Xbox One use/will use Azure, and we're betting both games will also use PlayFab's backend tech too.
We're also strongly betting that PlayFab's tech will help push Microsoft's new Game Pass subscription plan, which will be the digital home for all new Xbox One exclusive games like Halo 6, a new Gears of War, and the next Forza title. That service will get absolutely slammed with new subs and it's imperative Microsoft can handle the weight of all that traffic.
"Incorporating PlayFab's experience, growing network of game developers and powerful gaming-as-a-service platform into our product offering is an important step forward for gaming at Microsoft," reads the official blog post.
"PlayFab has served more than 700 million gamers and is currently powering more than 1,200 games with companies like Disney, Rovio and Atari. Its gaming platform powers some of the most prominent titles in the industry, such as "Idle Miner Tycoon," "Angry Birds: Seasons" and "Roller Coaster Tycoon Touch."
"We're mobilizing to pursue our extensive opportunity in a 100-plus-billion gaming market. This means broadening our approach to how we think about gaming end to end, about starting with games and how they're creating and distributed, and how they're played and viewed," Microsoft's Satya Nadella said during a shareholders meeting.
Related Tags