Intel's light show drones are not purchasable
Intel reveal their shooting star light drones but will not be purchasable in the foreseeable future.

Published Tue, Jan 9 2018 12:09 AM CST
|
Updated Tue, Nov 3 2020 11:53 AM CST
CES 2018 - At last years Superbowl halftime show Intel displayed a drone-based light show, at this years CES Intel gave the same treatment at their keynote and also introduced a new version of a drone called the 'Shooting Star Mini.'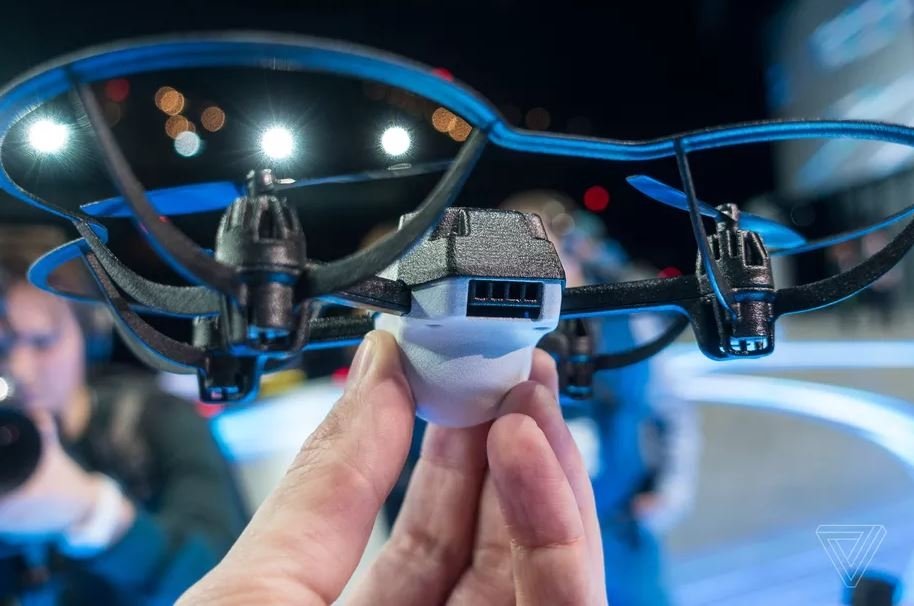 These very small drones are completely safe to fly in-doors and also have the ability to be able to self-detect where they are in the space of the room, while in conjunction to the other drones partnered with them. At the keynote these drones danced to the song 'Stargazing' by Kygo, the performance was a preprogrammed routine implemented in the numerous drones that were combined together to create the light show.
Unfortunately these drones will not be available on the consumer level as Intel only intends them to be used for specific light show events such as the one at CES. Instead of being individually controlled, Intel say that one person can control up to 100 of them at once, which in turn when following the pre-programmed choreography will produce a immaculate light show.
It is a possibility that Intel could release these drones to consumers in later years to come but at the moment, according to CEO Brian Krzanich"This is not the type of drone you can buy in the store"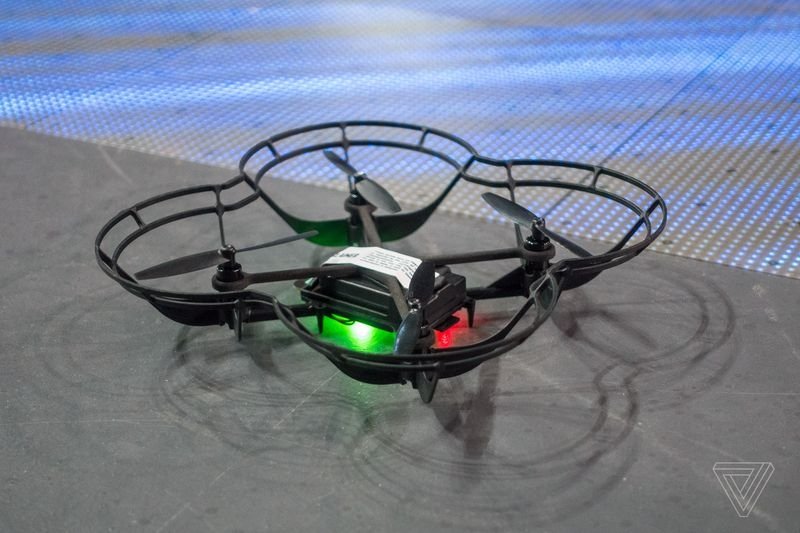 Related Tags