CES 2018 - I don't think I know a person that wouldn't at least like to try out seeing a concert or sports game in VR, which is something NextVR is advancing in leaps and bounds.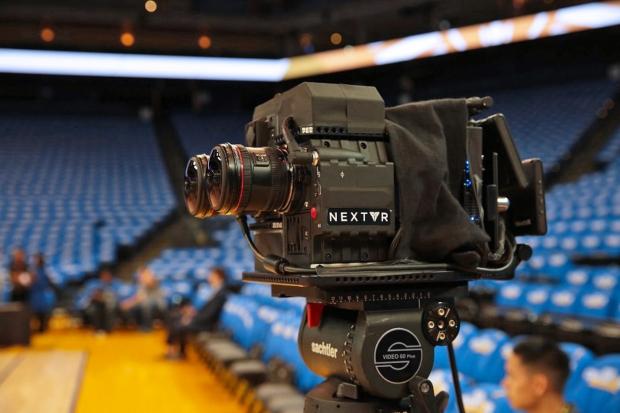 NextVR wants to bring concerts and sports games to VR, where it has just unveiled a new six-degrees-of-freedom (6DoF) movement to their on-demand VR services. This means that if a player or referee is in the way of something specific you want to see in a game, you can just lean to the sides to see what's going on.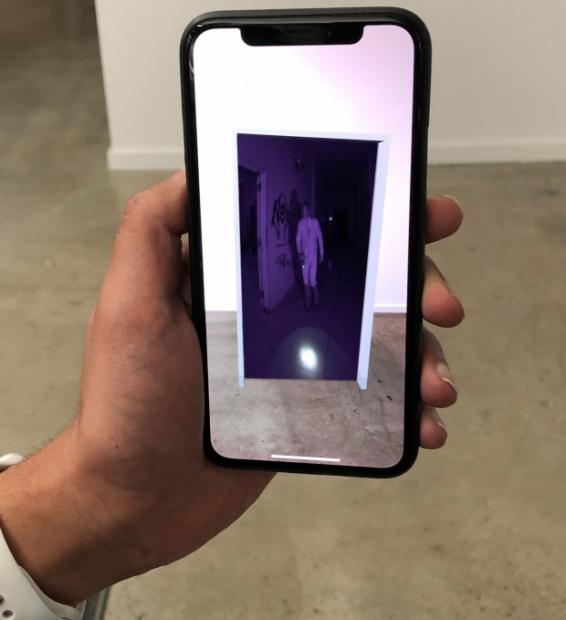 You don't even need a VR headset for some of NextVR's tricks, with the company preparing a new augmented reality feature that will deliver content to your smartphone, and have it play out in your environment. This won't be coming until later in the year, but it will have NextVR on many more devices when it happens.