CES 2018 - Dell has unveiled its new Dell XPS 13, with the new 2-in-1 refresh packing the latest 8th-gen Intel Core i5 and Core i7 processor options, arriving in both 1080p and 4K display options.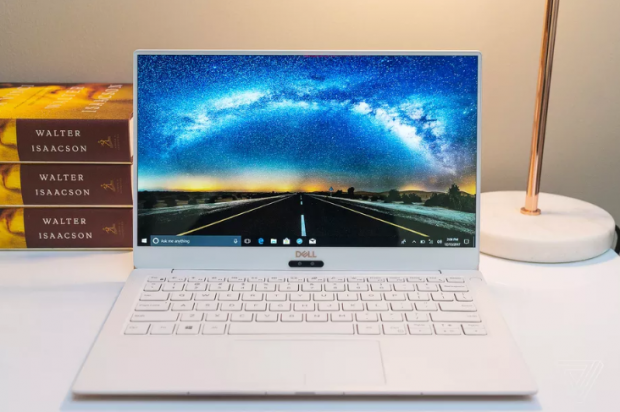 Dell's new XPS 13 laptop strips both USB 3.0 ports by switching to USB-C, packing three USB-C ports while getting rid of the normal sized SD card reader and replacing it with a not-so-useful microSD card reader.
There have been some tweaks to the carbon fiber material used on the refreshed XPS 13, with Dell making the white palm rest with a woven texture that looks "kind of cheap in person" according to The Verge. The material reportedly gets super dirty, and while Dell knows about this, the company says that it can be easily cleaned.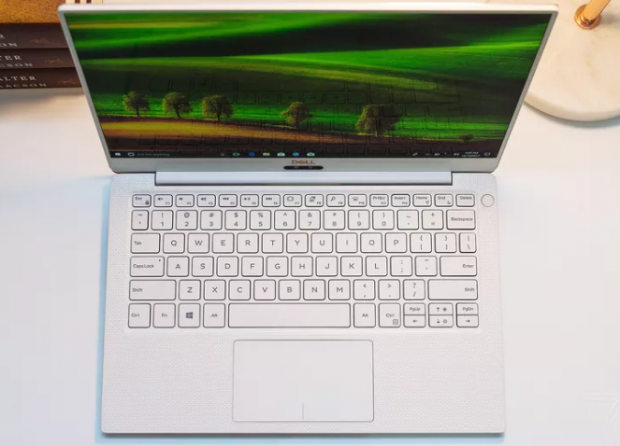 Dell's new XPS 13 can have its palm rest covered in mustard, permanent market, or other stains and if they're washed within a week, they'll disappear. That's a pretty nice trick, Dell.
Inside, the new Dell XPS 13 rocks either a Core i5 or Core i7 processor from Intel, their latest 8th-gen CPUs, while we have 4GB to 16GB depending on the model, with storage varying between 128GB and 1TB.
Dell kicks the pricing of its XPS 13 from $1000, scaling up depending on the model.