Torchlight dev Runic Games shuttered
Perfect World has killed Runic Games, a team that heralded a new push for classic Diablo-esque ARPGs, in a bid to focus on games-as-a-service.

Published Sat, Nov 4 2017 11:08 AM CDT
|
Updated Tue, Nov 3 2020 11:53 AM CST
Runic Games, the developer behind games like Torchlight and Hob, has been shut down.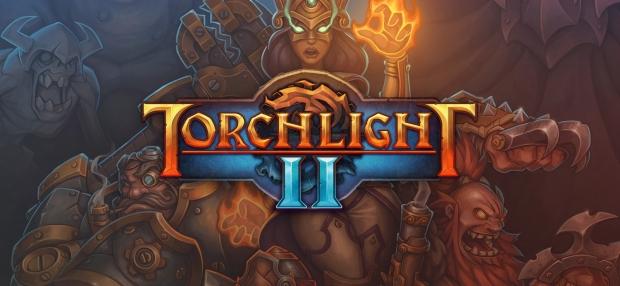 After nine years of developing games, publisher Perfect World Entertainment has shuttered the doors of Runic Games. Runic was acquired by Perfect World in 2010, and is most famous for its excellent ARPG series Torchlight, which was seen as a true successor to the Diablo franchise--not coincidentally many of Blizzard North's veteran developers shifted to Runic to work on the game. The publisher says it shuttered the studio so it can focus on games-as-a-service.
"Perfect World Entertainment recently closed the Seattle office of Runic Games as part of the company's continued strategy to focus on online games as a service," the company said in a statement to Kotaku.
Runic Games' ex studio head Marsh Lefler delivered the following statement regarding the closure:
Hey everyone,

It's been over nine years since a rag-tag team of 17 developers helped open Runic Games. We've been so lucky for the community that has supported us and made us successful. Thanks to that support, we have had the chance to meet and work with the best people in the world. Our team here at Runic has released three successful games, and over that time we have seen many changes; team members got married, kids were born, but the most important thing is that we have become a family.

I'm sorry to say that today will be Runic's last day open. Our focus is on our family here, and helping them find a new place to call home. If you are in games and looking for some of the best talent in the industry, please email jobs@runicgames.com.

For those that love the Torchlight series, there will be some news coming. And for all our fans, our community and multiplayer services will keep running even after the studio's lights go off.

It has been an amazing experience. To my family here at Runic, I know we won't be far from each other, and I'll miss seeing you all every week.

You haven't heard the last of us,

Marsh Lefler

Studio Head
Related Tags