The road towards The International 8 is officially underway, with the first minor tournament of the new Dota 2 season completed. The group stage saw six teams from six regional qualifiers join Team Liquid and Newbee as direct invites to StarLadder i-League Invitational Season 3, with the top 4 of the group stage progessing to the Playoffs.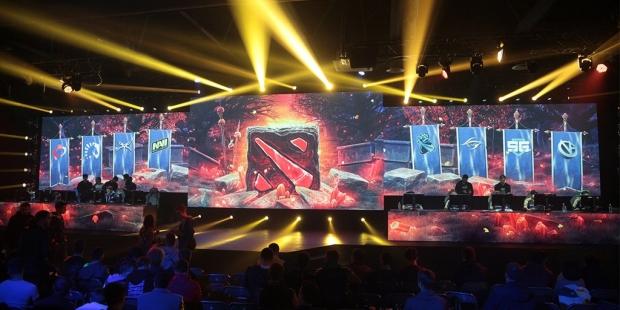 StarLadder i-League Invitational Season 3 featured a total prize pool of $300,000 with $135,000 going home with the eventual winners, Team Liquid. The International 7 winners were too strong for the resurgent Mineski, who had just an impressive performance to make it to the grand final only dropping two games to Team Liquid in the group stage and one to compLexity in the semi-finals. It would take until game one of the grand final before Team Liquid would even drop a game in the tournament with Mineski drawing first blood, but the defending SL i-League Invitational and TI7 champions would have the last laugh.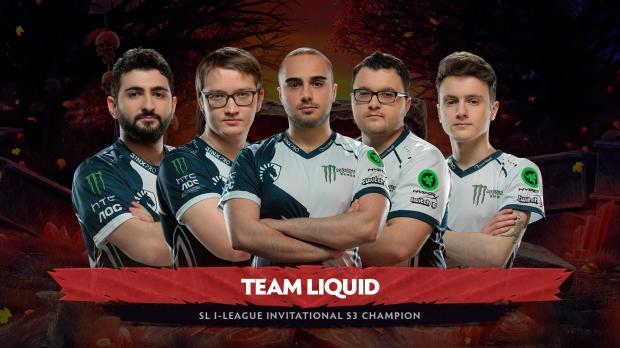 Game one saw Mineski surprise the TI7 winners with early pressure and early kills. Team Liquid were able to recover and force Mineski into teamfight after teamfight with Liquid gaining some momentum. It was short-lived success however, as once Mineski's BKBs were online it was all over for Team Liquid.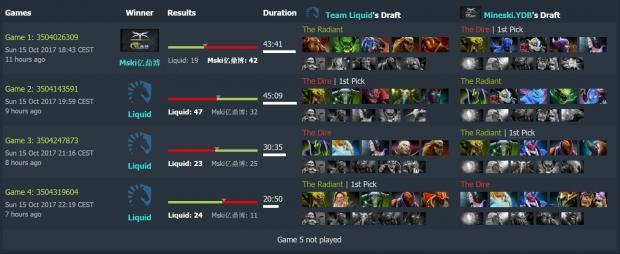 Game two saw Team Liquid's superior draft really dominate, as tower after tower was taken while Miracle free-farmed on his Terrorblade. Liquid put Mineski out of their misery to even the score with 1 game each.
Game three was... interesting, Mineski again caught Liquid by surprise in the early game, dominating the laning phase. Liquid slowly got themselves back in the game by creating space to enable Matumbaman to farm on his Lifestealer. Mineski lacked physical damage to help Mushi and his Anti-mage and it proved to be their downfall, with Liquid only needed one more win.
Game four proved to be the final, and shortest game of the tournament as Liquid again out drafted Mineski with a tower sieging line-up that Mineski simply had no answer for as the game was called GG in 20 minutes as Team Liquid were crowned champions.