In somewhat of a conflict of interest, Gaming Media giants IGN have acquired Humble Bundle, the discounted gaming, book and software retailer that has raised over $106 million for charity since its inception 7 years ago.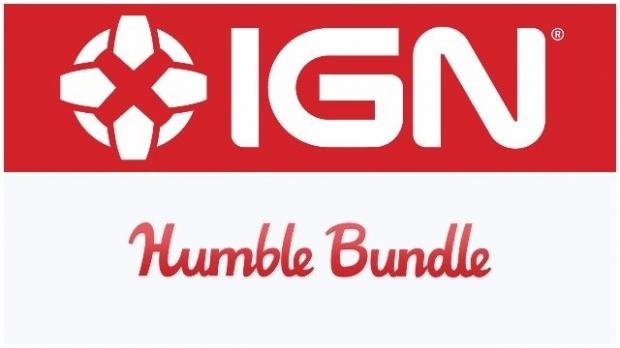 Humble Bundle posted a blog post, Jeffrey Rosen- Humble Bundle cofounder and CEO said "Announcing our biggest bundle ever: Humble Bundle is proudly joining the IGN family! We will continue to bring you all of our humble products, but with more resources and help from IGN."
"We chose IGN because they really understand our vision, share our passion for games, and believe in our mission to promote awesome digital content while helping charity. I can't think of a better partner than IGN to help Humble Bundle continue our quest."
IGN will allow the Humble Bundle to expand their brand without their compromising their vision "We will keep our own office, culture, and amazing team with IGN helping us further our plans." Rosen states.
Humble Bundle won't change too much, if anything. IGN are happy with how Humble Bundle operates and will provide resources for retailer. "The idea is just to feed them with the resources they need to keep doing what they're doing ... We want to stick to the fundamentals in the short term. We don't want to disrupt anything we're doing right already," IGN executive VP Mitch Galbraith told Gamasutra. "Because of the shared vision and overlap of our customer bases, there's going to be a lot of opportunities."